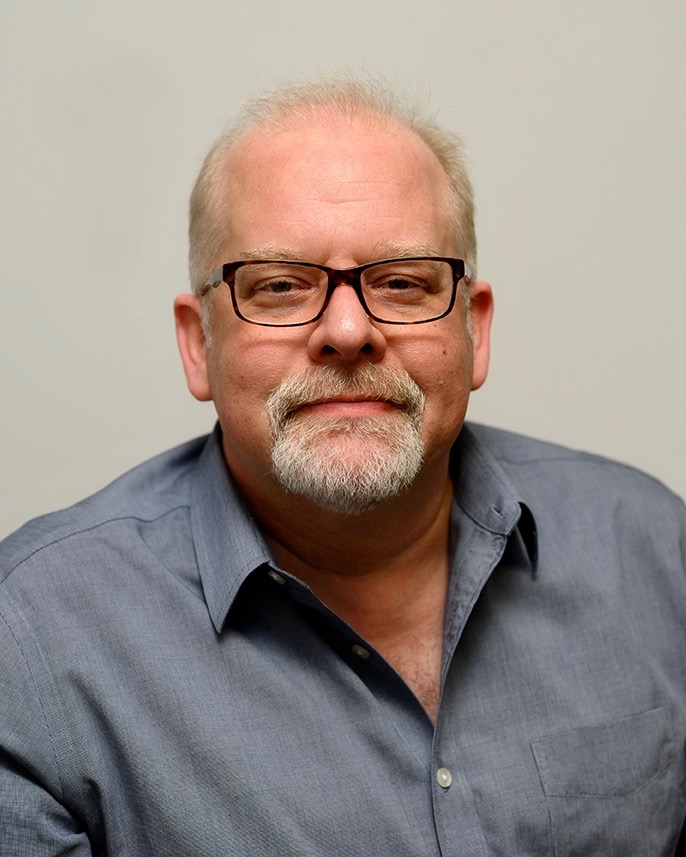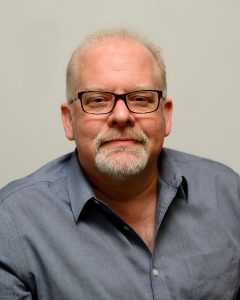 PORT CHESTER, NY (CelebrityAccess) — The Capitol Theatre in Port Chester, New York announced the hire of veteran live entertainment exec Bruce Wheeler as General Manager.
"I'm thrilled for the opportunity to head up the amazing staff here at the Cap," says Wheeler. "The history of this room is unparalleled, the job is as much of a caretaker of its legacy as it is GM. The team that Peter Shapiro has built here is second-to-none, and I'm appreciative of his desire and devotion to have the Capitol Theatre continue to be one of the premier touring and event destinations in the northeast."
Wheeler previously served as the theater's Director of Production, overseeing an average of 120 events a year at the historic venue.
Prior to joining the team at the Capitol, Wheeler served as General Manager of Central Park Summerstage in New York and acted as tour and production manager for a variety of notable artists including Regina Spektor, Jimmy Fallon, and Cage The Elephant. He also has experience on the label side of the industry with stints at Caroline, MCA, and J Records.
He studied marketing at NYU and graduated from the Culinary Institute of America. He currently resides in West New York, NJ with his wife Rosita.
"I first met Bruce when he was General Manager at Central Park Summerstage and I was on the board," said legendary concert promoter and venue owner Peter Shapiro. "Every time I attended a show, he was there with a firm handshake and a warm smile and hello. It sounds like a simple thing, but not everyone does that every time you see them. That's how we like to do things at the Capitol. With a smile, every time. Combine that with Bruce's decades of production knowledge and experience, both on the road and in venues, and he's the perfect person to take the reins from the esteemed Tom Bailey and make magic happen at The Capitol Theatre."