NASHVILLE (CelebrityAccess) – On Monday (May 22), Doug Gray, frontman of legendary country and southern rock group The Marshall Tucker Band (MTB), was caught by surprise after receiving a special video reel on his 75th birthday.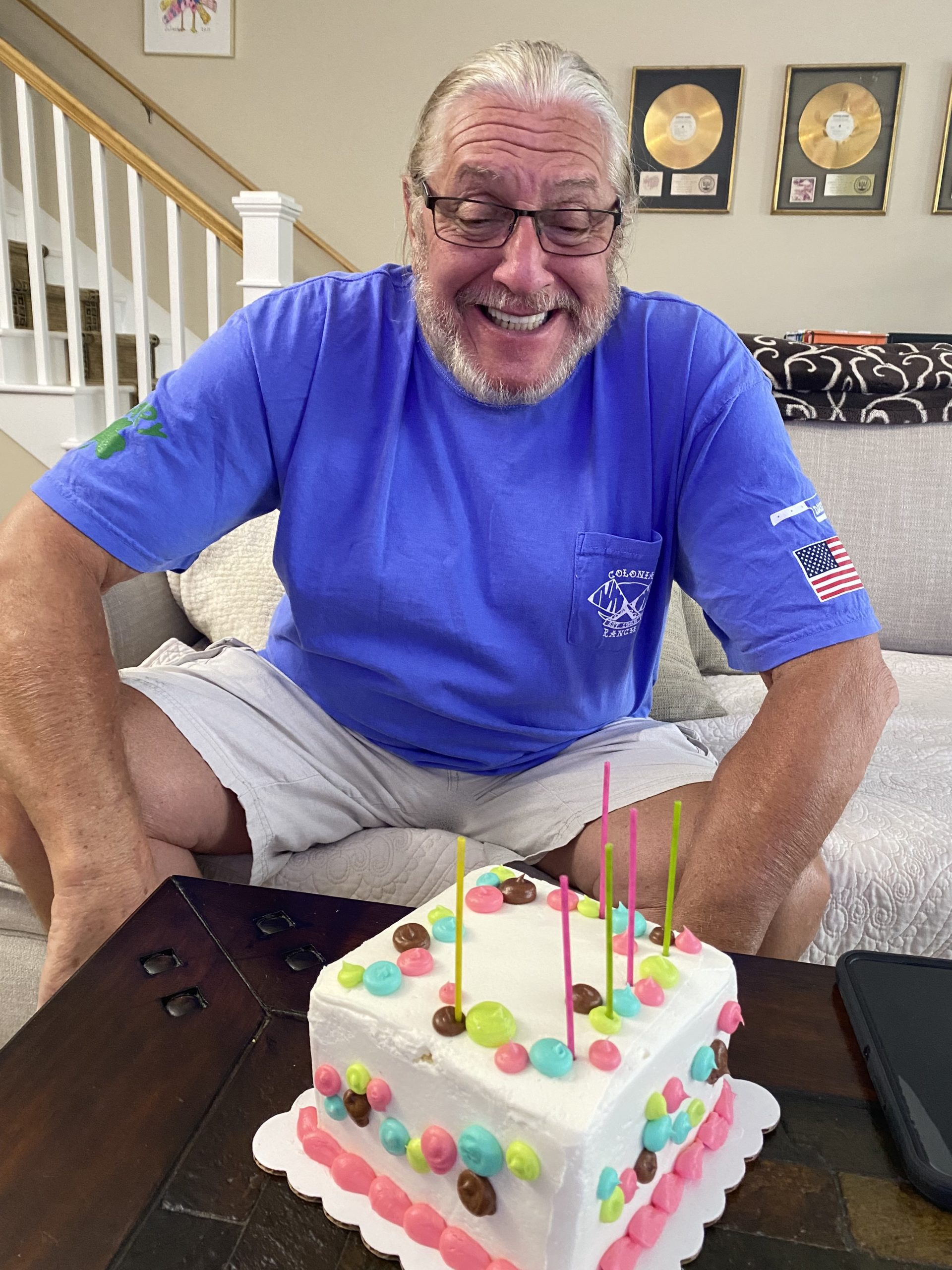 The video included personalized birthday greetings from friends, family, the music industry and several artists, including Lynyrd Skynyrd, ALABAMA, Ricky Skaggs, The Kentucky Headhunters, Gray's nephew, Clay Cook of the Zac Brown Band, and Craig Wayne Boyd, among others.
"This was sent to me Monday, on my 75th birthday," said an emotional Gray. "I am overwhelmed by the love from my brothers and sisters, my family, and so many artists who I love and respect. Thank you all from the bottom of my heart! You all made this old southern boy cry."
More than 50 years since the MTB's inception, Gray continues to lead the MTB, introducing a new generation of fans to its legendary sound. In a recent article by Forbes, the business news outlet declared Gray as a "torchbearer" of the southern rock genre.
The group is currently touring the nation on its Infinite Road Tour. For a full list of tour dates, visit their official website HERE.
Happy Birthday!