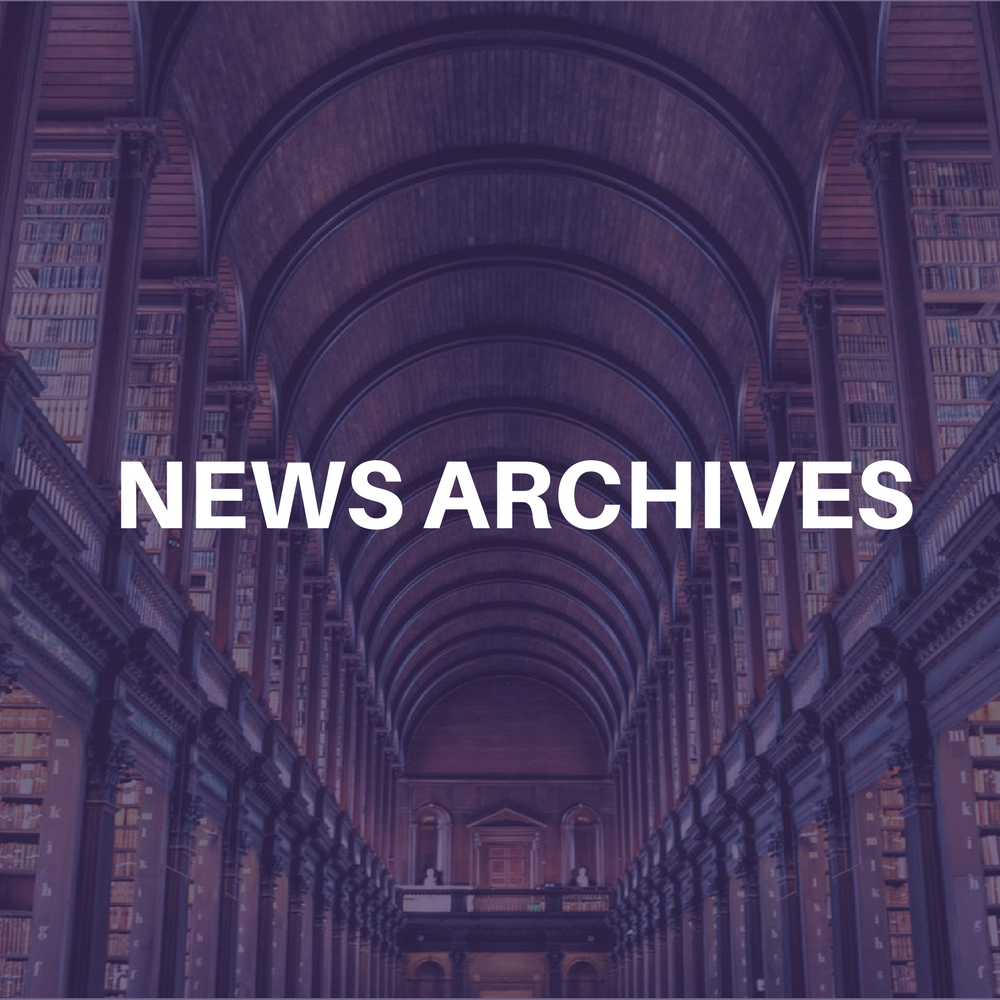 (CelebrityAccess News Service) — Steve Seidel, who used to be at Creative Artists Agency for about eight years, is now an agent at United Talent Agency, where he works the entire roster.
Seidel can be reached at 310-228-3838 or seidels@unitedtalent.com. –Jane Cohen and Bob Grossweiner
Paradise Artists NYC Moving To An Even Better Paradise
(CelebrityAccess News Service) — Steven Schenck, department head of Paradise Artists – New York, told CelebrityAccess that as of Dec 16th the Paradise Artists NYC office has re-located. The new address and contact info is:
Paradise Artists
216 East 75th Street

New York, NY 10021
Phone: 212-879 5900

Fax: 212-879-0668
IE Music To Promote Its Artists On Kazaa
(CelebrityAccess News Service) – UK artist management company IE Music (
Robbie Williams, Craig Armstrong, Archive and Sia), has signed a deal with Altnet, Inc. to promote and distribute tracks from its newest emerging artist, The Sweet Chap, exclusively through Kazaa.
The Sweet Chap promotion is a first in terms of an artist
management company recognizing the marketing potential of Kazaa, by using
the application as the exclusive launch for an artist's new releases.
The Sweet Chap will release six new music tracks and one music video exclusively to Kazaa's estimated 60 million worldwide users.
"IE Music is the first artist management company to leverage the power of peer-to-peer to create a foothold for its artists in the global marketplace; and to realize the technology can play an important promotional role that compliments
traditional channels like radio and television," said Nikki Hemming, CEO of Sharman Networks, publisher and distributor of Kazaa. "The massive global
marketing potential of Kazaa can significantly increase exposure for new
musicians — we believe this is the future of music promotion."
Ari Millar, artist development manager, IE Music, noted: "We have chosen
to have our artist development department distribute through Kazaa for the
simple reason that we believe it allows us to reach a worldwide audience of
millions. We can promote our best new discoveries on a global platform in
an innovative and cost effective way — giving them the best possible
chance of success."
"These days it is progressively more difficult for artists of true originality to find a home for their talents and it is our aim to make our
industry aware of emerging artists," adds Millar.
"Working with Sharman Networks and
Altnet is part of our strategy of investing in the emerging artists of
today, giving them a better chance of breaking into the mainstream
consciousness and becoming stars of the future. Tim Clark and David
Enthoven, the directors of IE Music, have given their strongest possible
support in securing this deal."
Altnet's digitally rights managed technology enables IE Music to
control the distribution rules and pricing, while allowing the copyright
holder to be paid each time its content is purchased through Kazaa.
The Sweet Chap tracks can be found in the audio section of Kazaa
(www.kazaa.com) or by searching for "The Sweet Chap." –Bob Grossweiner and Jane Cohen