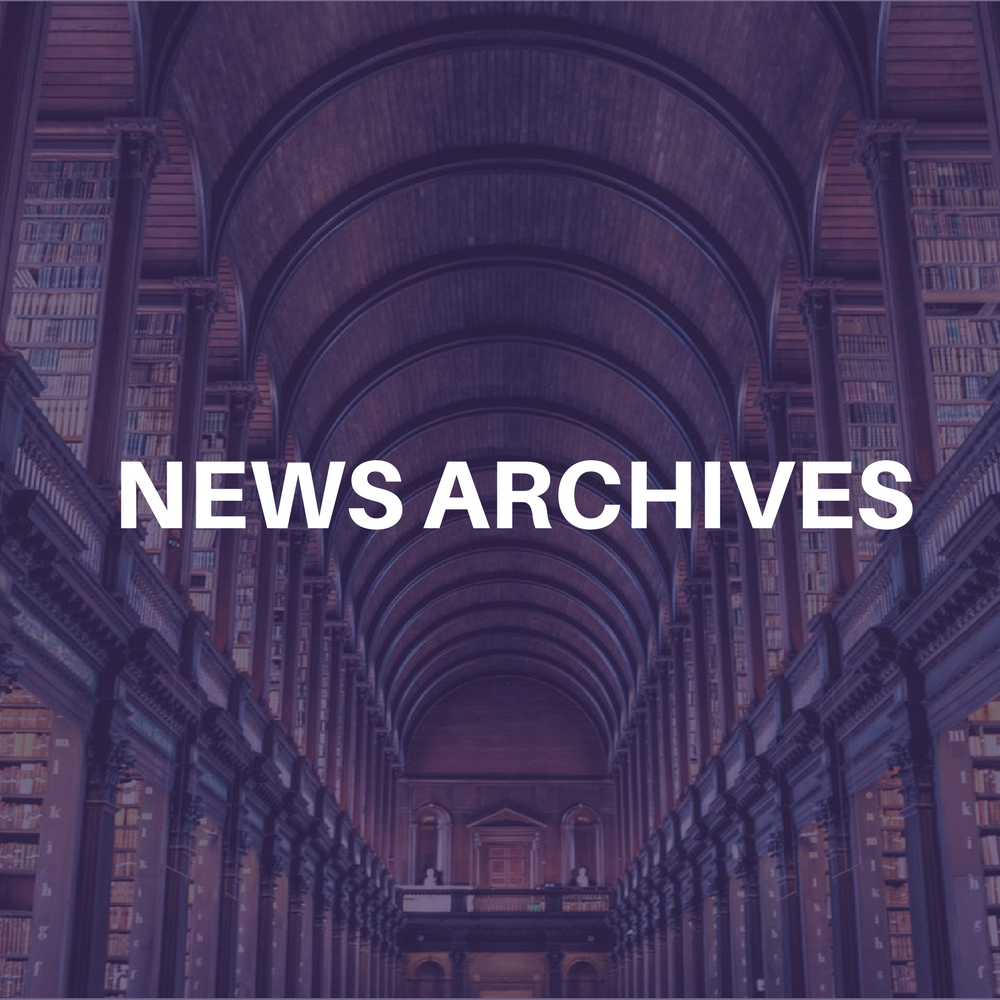 VAN NUYS, CA (CelebrityAccess MediaWire) —
Agent John Finberg of First Row Talent in Van Nuys, CA, was vacationing in Thailand when the devastating tsunami hit Thailand the Southeast Asia region. He gave CelebrityAccess a first-hand account of his harrowing experience.
"It was a terrible incident that occurred in Thailand. It was a terrible incident that occurred everywhere in Southeast Asia. I will never forget the things that I saw over there and I pray for the people who are still missing as I can first hand tell you; it was as bad as it looks on television. A lot of people were touched by this and I am by no means alone in my situation. Though not properly ready to handle such a situation like this, I wanted to give a big THANK YOU to everyone who reached out to me while I was there and after I returned home with concerns as it was probably the main reason I even returned.
"With the exception of my state of mind, I am physically 100% healthy and look forward to try to get past this experience as painless as possible. Please donate whatever amount you can spare as the people over there need it more than you can imagine." — Jane Cohen and Bob Grossweiner