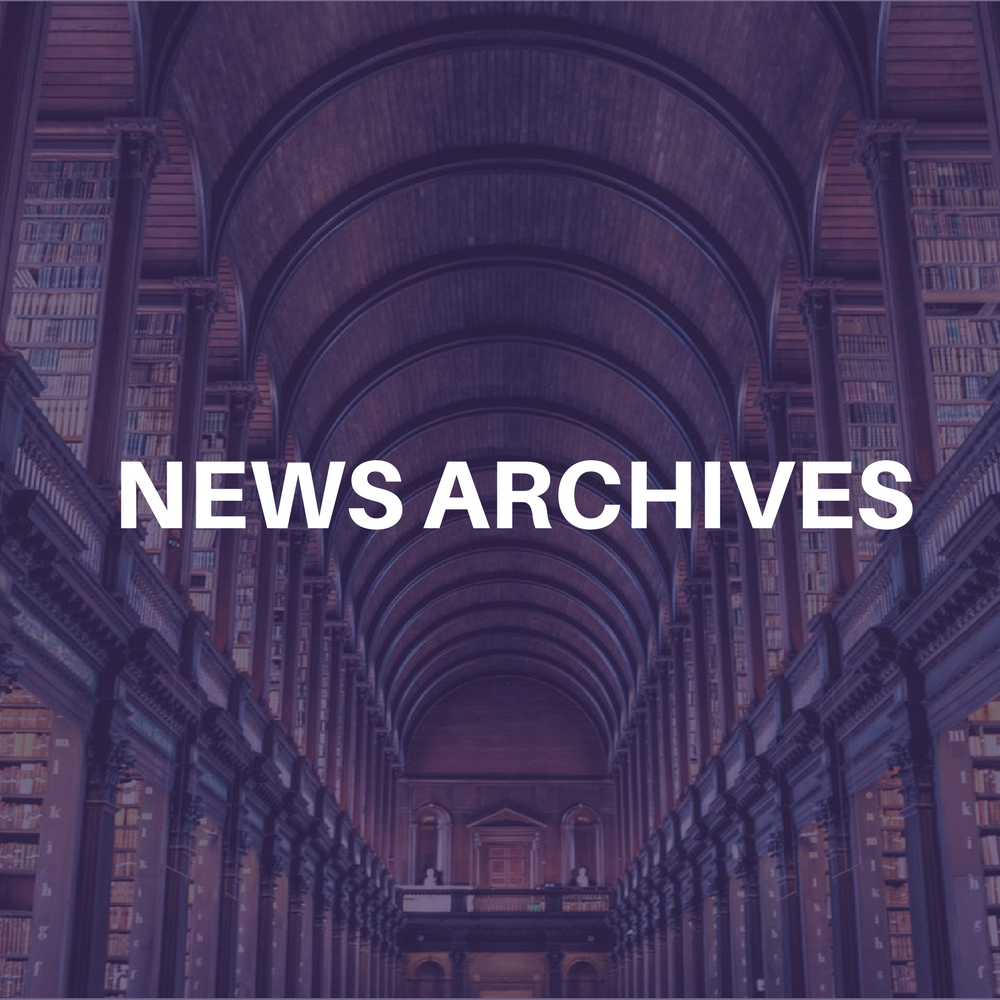 (CelebrityAccess News Service) – Allen Becker, the founder of PACE Entertainment Group will be inducted into the
Texas Business Hall of Fame as part of the organization's 21st Annual Induction Dinner to be held October 22 at the Legends Ballroom, Hotel InterContinental in Houston, TX.
Becker and business partner, Sidney Shlenker, launched PACE in 1966 while promoting the Houston Boat Show in the Astrodome. By 1967 PACE had successfully expanded into the motor sports industry, promoting Supercross and Monster Truck and Tractor Pull shows throughout many of the country's newly constructed indoor arenas. Through organic growth and strategic acquisitions, PACE Motor Sports became the largest motor sports production network in the world, selling more than four million tickets to Supercross, Arenacross and Monster Truck and Tractor Pulls.
In 1975, Becker entered into an agreement with the operators of the Houston Summit to produce concert attractions, opening with a sold-out performance of The Who. In the years that followed, PACE Concerts became the dominant promoter in Texas and throughout the South, presenting the majority of major rock and roll, rhythm and blues, country and western and pop acts.
The company's concert arm continued its expansion as Becker began developing and purchasing outdoor amphitheaters. By the late 1980s, PACE had grown to become the largest owner and operator of outdoor venues in the country.
In 1981, Becker created PACE Theatrical Group and under his leadership, PACE Theatrical reinvented theatrical touring, bringing Broadway to the masses across America. By 1990, PACE Theatrical was the leader in the industry, originating the majority of Broadway productions on the road and eventually surpassing New York and London in production profits. By 1998, PACE Theatrical managed subscription series in 26 cities with offices in Houston, New York, Los Angeles and London.
At the time of the company's purchase by SFX Entertainment in 1998, PACE was the largest privately owned entertainment company in the world. After selling PACE, Becker continued his career in the entertainment industry, serving as a consultant to SFX and then Clear Channel Entertainment, where he retired in April, 2003. The legacy he leaves behind is notable, including his skill at assembling strong management teams. The managers he hired years ago — son Brian Becker who heads Clear Channel Entertainment as chairman and CEO; Miles Wilkin, EVP; Jeff Lewis, chairman of the Sports Group; Scott Zeiger, CEO of CCE Theatrical North America; and Bruce Eskowitz, president of National Sales &Marketing — remain today and have made Clear Channel Entertainment the world's most successful live entertainment company. –Bob Grossweiner and Jane Cohen