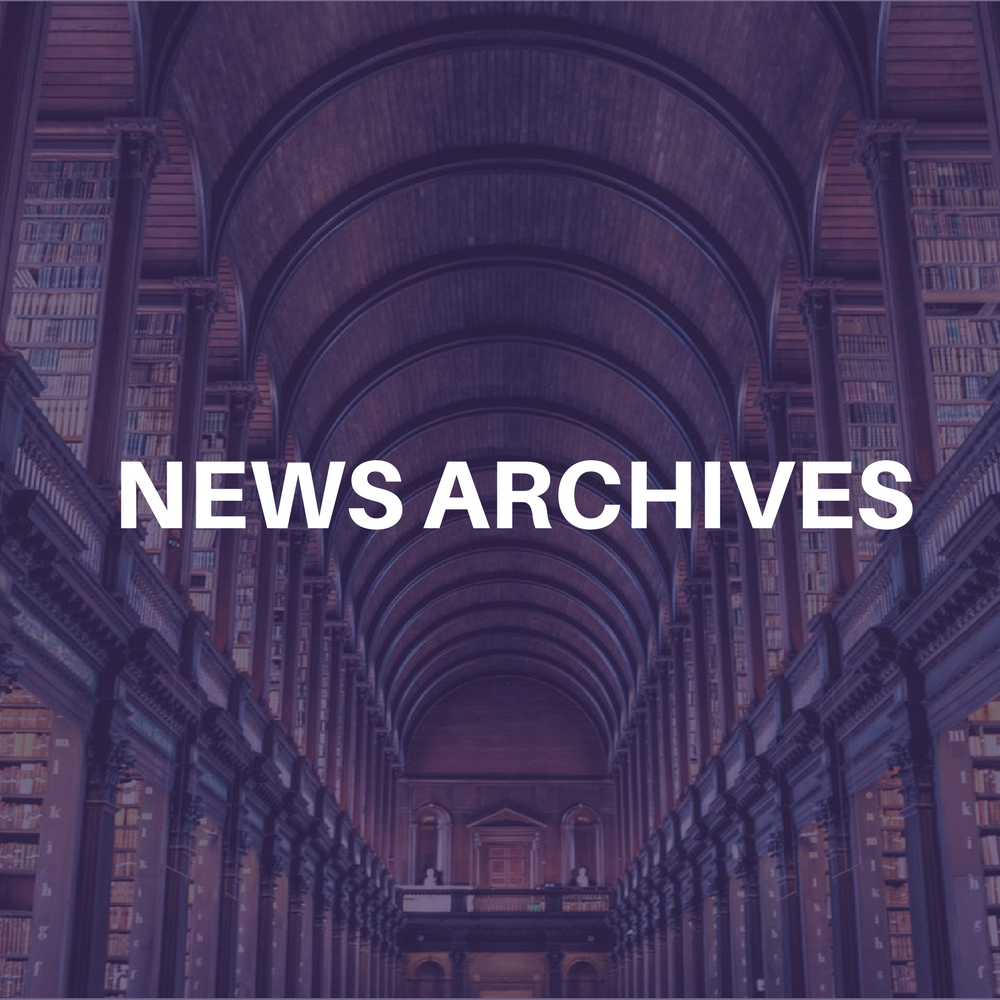 (CelebrityAccess MediaWire) —
Dick Clark Productions Inc. and Theater Events Management Inc. have inked a deal that will bring the classic American television show "American Bandstand" to the live theatrical stage. Set for its premiere in San Diego in April, the co-producers are Michael Wulfhart, writer producer of "Crazy Love," and Michael Pratter of Pratter & Young, a Los Angeles legal firm.
In preparation for its premiere, "American Bandstand, The Musical" represents one of the only licenses ever granted for the famous television show created by Dick Clark, which ran on the ABC television network for over thirty years.
Planned for permanent companies in major U.S. cities on a selective basis, Pratter stated, "We are grateful for the confidence placed in the producers to guard this brand, identified with traditional American values, good clean fun, great music, and dance. In this day and age, people like being brought back to these simpler, happier times."
The producers envision the operation of many permanent simultaneous companies running the show as a live musical, theatrical, interactive experience in major cities across the United States and internationally. The production is backed by a group of Los Angeles and New York investors. –Bob Grossweiner and Jane Cohen