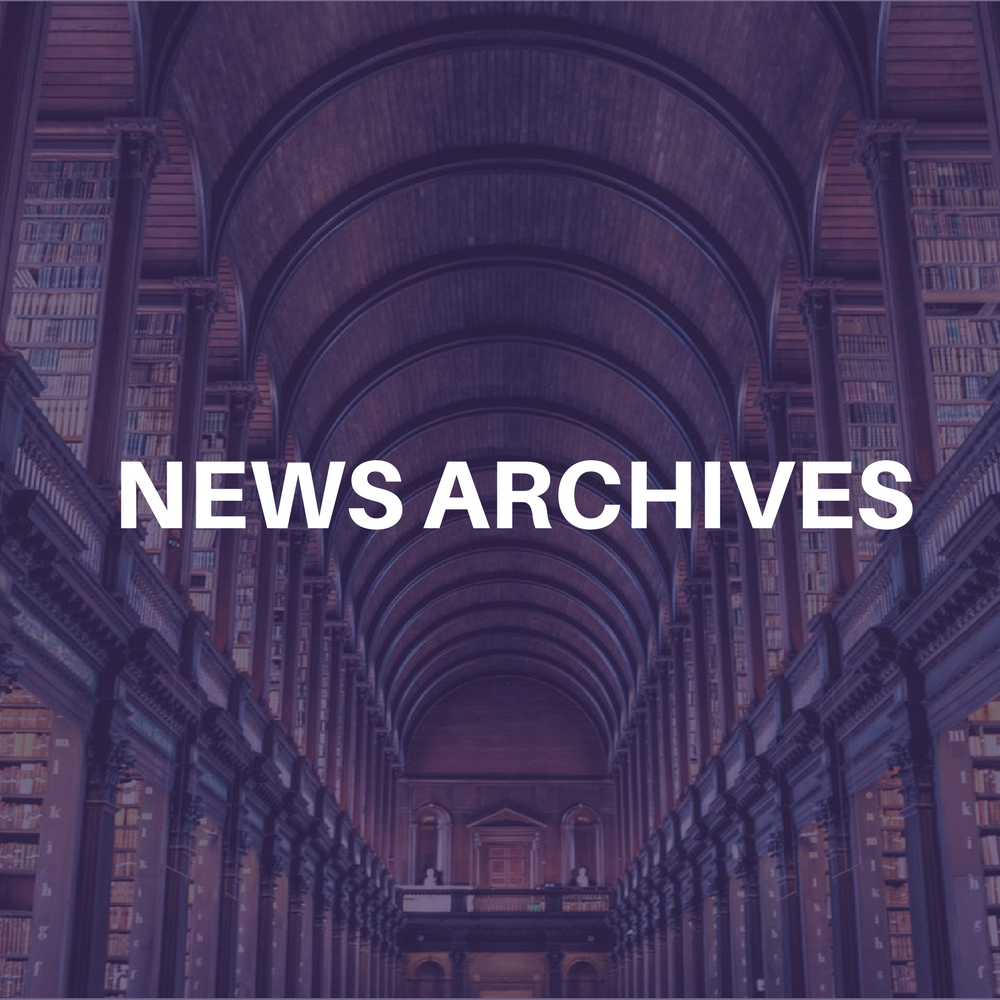 Sacramento Valley Amphitheatre will unveil its new name and corporate sponsor during a February 6 press conference, according to facility owners Clear Channel Entertainment. A corporate sponsor has been sought for the 18,000-capacity venue since its 2000 opening.
"I think the name will roll off the tongue nicely," Robin Pechota, the amphitheater's marketing director, told the Appeal-Democrat.
Some of the season's talent lineup will also be announced; Dave Matthews Band has already been confirmed for May 21.