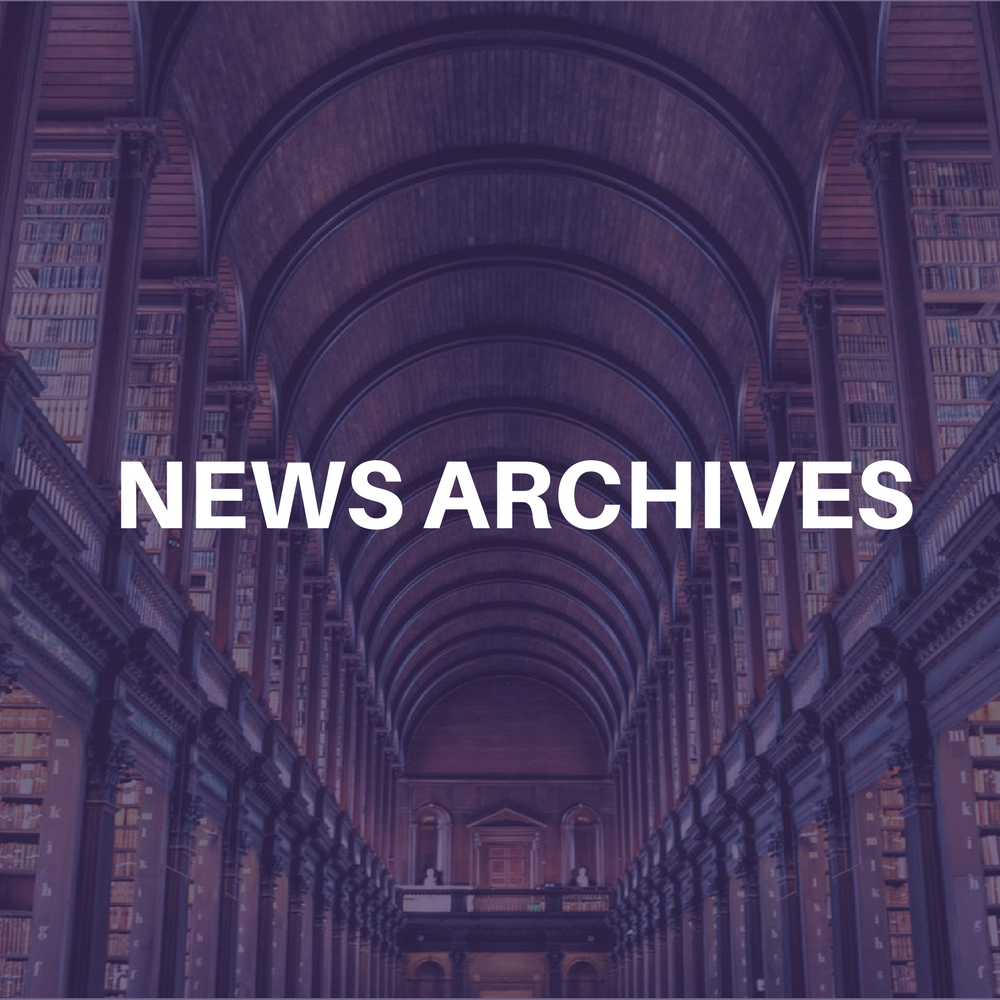 Amy Clarke, former director of touring at Metropolitan Entertainment Group, is the
associate general manager for New York-based production and management company,
Foster Entertainment. Owner/producer David Foster produces off-Broadway-type
plays in Australia and the U.S., one of which is currently touring North America,
Puppetry of the Penis. Foster Entertainment also manages the Umbilical Brothers,
who perform in the play Thwak, which has toured extensively over the last few years.