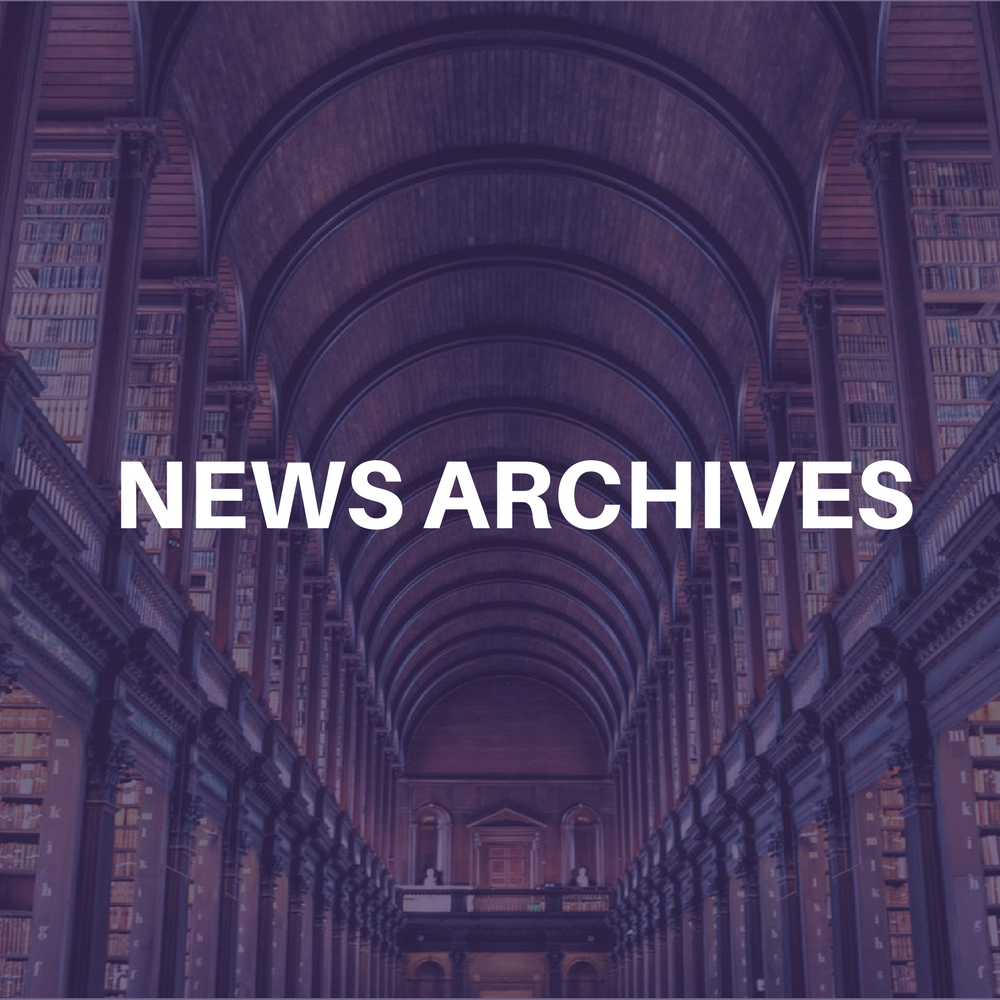 (CelebrityAccess) – Adding to his accolade of smash singles, British DJ, producer and songwriter Sigala teams up with Brit Award winner Paloma Faith to kick-start 2018 with their collaborative track "Lullaby," out now on Ministry of Sound/Columbia Records/Ultra Music. The duo is setting out to revive tropical house in its most rudimentary form. The track's production — which relishes in the effervescent trop-house zeitgeist — is a far cry from the genre mainstays that undoubtedly influenced it.
"'Lullaby' begs listeners to come along on a soulful journey, one in which the promise of a glowing sun's radiant kiss is communicated through orchestrated synths and rolling drum beats. Paloma Faith's vocals add a layer of immediate quality, culminating in a final product that, while it doesn't reinvent the sound, relishes in its sunny energy and good-times appeal."
— John Flynn, Dancing Astronaut
On "Lullaby," Sigala explains: "This was a track I initially wrote a while ago and I loved it immediately, but knew I needed to find the right person to collaborate on it with. I love to find unique voices, so it was a perfect match when Paloma got involved! I'm so excited to release this one, and it's a great track to preview the sound of my upcoming album."
2017 was a remarkable year for DJ and producer Bruce Fielder aka Sigala, who remains one of the U.K.'s most respected and influential electronic music producers. With six platinum singles, eight million worldwide sales and over 800 million Spotify streams under his belt, Sigala isn't shy of collaborating with a diverse range of both emerging and established talent to create worldwide, dance-floor smashes. Previous guest vocalists on singles such as "Ain't Giving Up," "Give Me Your Love" and '"Came Here For Love" include Craig David, John Newman and Ella Eyre. Since he unleashed his debut #1 single "Easy Love," Sigala has dominated the U.K. dance scene, showcasing his skills not only as a producer, but also as a songwriter who consciously showcases versatile sides to his musicality.
Sigala
Availability: Call for Availability
https://www.sigalamusic.com
North & South American Agency

Paradigm Talent Agency – New York
140 Broadway, 26th Floor
New York, NY 10005 United States
Phone: 212-897-6400
Fax: 212-764-8941
http://www.paradigmagency.com
Responsible Agent: Brewster Lee
E-Mail: blee@paradigmagency.com
Responsible Agent: Matt Meyer
E-Mail: mmeyer@paradigmagency.com
UK & European Agency

Coda Agency Ltd.
1 Wenlock Road
London, Uunited Kingdom N17SL
Phone: 44-20-7017-2500
Fax: 44-20-7017-2555
http://www.codaagency.com
Responsible Agent: Nick Matthews
E-Mail: nick@codaagency.com
Worldwide Management

Tileyard Music
Unit 21 Tileyard Studios, Tileyard Road
London, United Kingdom N7 9AH
E-Mail: info@tileyardmusic.co.uk
http://tileyardmusic.co.uk
Responsible Manager: Charlie Arme
E-Mail: Charlie@tileyard.co.uk
Worldwide Co-Publicity

MSO PR / The Mitch Schneider Organization
14724 Ventura Boulevard Suite 500

Sherman Oaks, CA 91403 United States
Phone: 818-380-0400
Fax: 818-380-0430
http://www.msopr.com
Responsible Publicist: Alexandra Greenberg
E-Mail: agreenberg@msopr.com
Columbia Records – NY
550 Madison Avenue

New York, NY 10022 United States
Phone: 212-833-8000
Fax: 212-833-5401
http://www.columbiarecords.com
Responsible Publicist: Winnie Lam
E-Mail: Winnie.Lam@sonymusic.com
North American Record Label

Ultra Music / Ultra Records
235 West 23rd Street, 6th Floor
New York, NY 10111 United States
Phone: 212-343-2200
Fax: 212-343-9429
E-Mail: info@ultrarecords.com
http://www.ultramusic.com
Columbia Records – NY
550 Madison Avenue

New York, NY 10022 United States
Phone: 212-833-8000
Fax: 212-833-5401
http://www.columbiarecords.com
Ministry of Sound
103 Gaunt Street
London, United Kingdom SE1 6DP
Phone: 44-20-77-40-86-00
Fax: 212-343-9429
E-Mail: arnie@ministryofsound.com
http://www.ministryofsound.com
Paloma Faith
Availability: Call for Availability
http://www.palomafaith.com
Worldwide Music Agency

CAA / Creative Artists Agency UK Ltd.
5th Floor, 3 Shortlands
Hammersmith, London W6 8DA United Kingdom
Phone: 44-20-8846-3000
Fax: 44-20-8846-3090
http://www.caatouring.com
Responsible Agent: Mike Greek
E-Mail: mgreek@caa.com
Worldwide Motion Picture & Voiceovers Agency

United Agents
12 – 26 Lexington Street
London, United Kingdom W1F 0LE
Phone: 44-20-3214-0800
Fax: 44-20-3214-0801
http://www.unitedagents.co.uk
Responsible Agent: Kirk Whelan-Foran
Phone: 44-20-3214-0800
Responsible Agent: Charlotte Davies
E-Mail: cdavies@unitedagents.co.uk
Responsible Agent: Kate Davie
E-Mail: kdavie@unitedagents.co.uk
Responsible Agent: Rebecca Haigh
E-Mail: voices@unitedagents.co.uk
Worldwide Management

Lateral Management
Unit 20.3 Coda Studios, 189 Munster Road
London, United Kingdom SW6 6AW
E-Mail: info@lateralmgmt.com
http://lateralmgmt.com
Responsible Manager: Jamie Binns
E-Mail: jamie@lateralmgmt.com
Worldwide Publicity

Murray Chalmers PR
Alma Studio, 1st Floor, 32 Stratford Road

London, United Kingdom W8 6QF
Phone: 44-20-7361-0730
E-Mail: info@murraychalmers.com
http://murraychalmers.com
Responsible Publicist: Murray Chalmers
E-Mail: murray@murraychalmers.com
Worldwide Record Label

RCA Records UK
9 Derry Street
London, United Kingdom W8 5HY
Phone: 44-20-7384-7500
Fax: 44-20-7371-9298
http://www.rcalabelgroup.co.uk