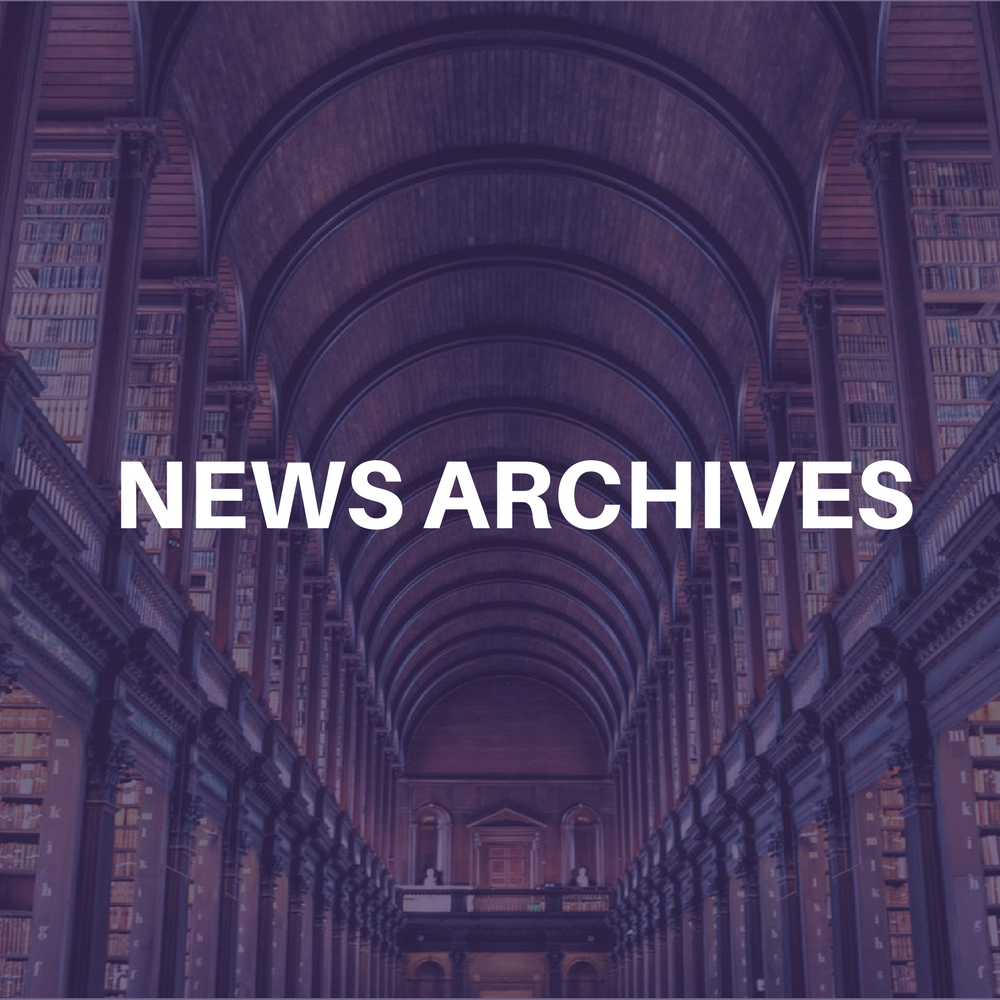 HIGHLAND HEIGHTS, KY (CelebrityAccess MediaWire) — Northern Kentucky University today will announce plans to name the proposed Northern Kentucky Regional Events Center "The Bank of Kentucky Center."
The 8,000- to 10,000-seat arena is expected to cost $53.5 million to build, according to a news release. Crestview Hills-based Bank of Kentucky will pony up 10 percent of the building's cost, or up to $6 million. In return, the bank will retain naming rights for 20 years and receive a luxury suite, premium tickets to NKU events and logo placement on signage inside and outside the building, on scoreboards and on the game floor. The bank also will have exclusive ATM installation rights, among other incentives.
Construction is set to begin once the state budget, which includes funding, is approved.
"This is a historic moment in the life of Northern Kentucky," said James Votruba, NKU president, in a news release. "The Bank of Kentucky has stepped forward and taken a leadership role in the growth of our region."
NKU and community leaders for several years have championed the idea of a regional convention center on NKU's campus. Such a project was first proposed in 1997 in a report from Forward Quest, a business group charting Northern Kentucky's future.
About 120 events are expected to use the facility each year, including NKU sporting events, local high school commencement ceremonies, concerts and other entertainment events. –by CelebrityAccess Staff Writers