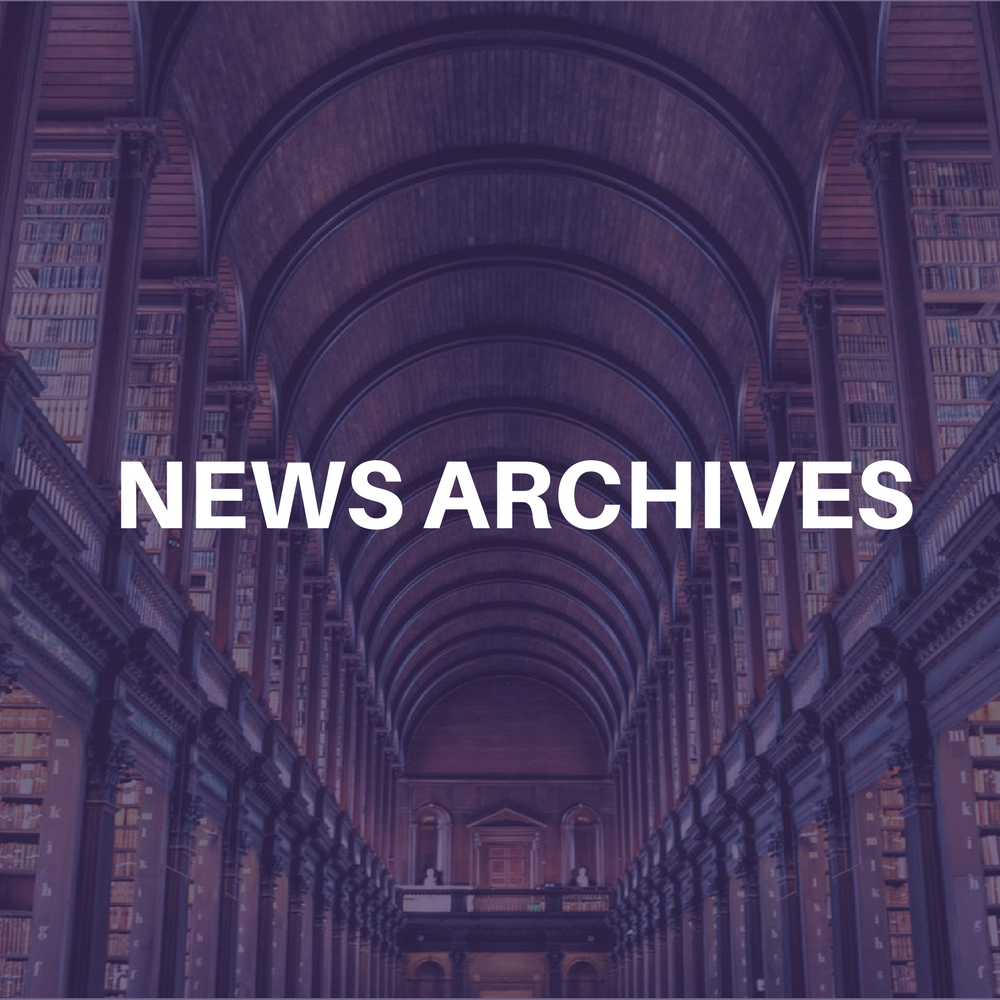 SOUTH ORANGE, NJ (CelebrityAccess MediaWire) — The former acting executive director of the John Harms Center in Englewood has been selected as executive director of the South Orange Performing Arts Center. Jessica Alexis Finkelberg of Jersey City was hired Nov. 1 and is helping the SOPAC Board of Governors develop goals and an artistic vision while coordinating fund-raising activities.
Once the facility opens she will manage day-to-day operations and programming. Finkelberg spent seven years at Harms and is credited with moving the center toward more progressive programming, including contemporary singer-songwriters and emerging artists.
SOPAC is managed by an independent 13-person board of governors. They received more than 60 resumes for the executive director position and were impressed by Finkelberg's multiple interests in live art, including dance, jazz, world music, spoken word, comedy and children's programming. Finkelberg has served on several regional arts council grant panels. She belongs to the Association of Performing Arts Presenters Emerging Leadership Institute and is recording secretary for the Consortium of Eastern Regional Theaters.
The South Orange Performing Arts Center, now under construction, will include a five-screen
movieplex specializing in art and family films, a 415-seat performance theater, and a community
space to accommodate up to 150 people. The site is adjacent to the NJ Transit commuter parking lot behind the railroad station. –by CelebrityAccess Staff Writers