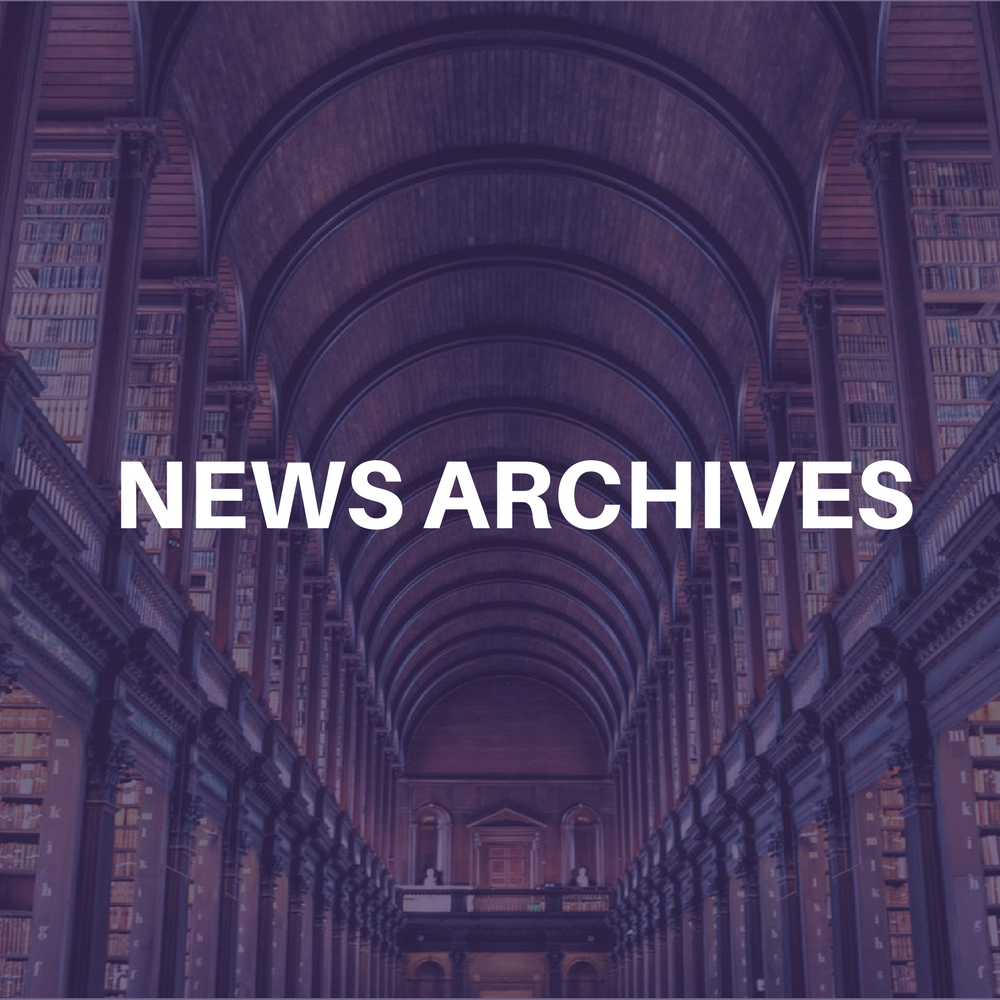 NASHVILLE, TN (AP) — Pop songwriter Jack Keller, who wrote the theme song for "Bewitched" and other TV sitcoms and was a producer on the Monkees' first album, died Friday. He was 68.
Keller had leukemia, according to his son, Jordan Keller.
The son of a musician, Keller got his big break when he joined Aldon Music, Don Kirschner's Brill Building publishing company, which also employed a stable of young pop songwriters including Gerry Goffin, Carole King, Neil Sedaka, and Howard Greenfield.
Keller and Greenfield wrote "Everybody's Somebody's Fool" and "My Heart Has a Mind of Its Own," both No. 1 hits for Connie Francis in 1960, and "Venus in Blue Jeans" for Jimmy Clanton.
After Aldon was purchased by the TV production company Screen Gems, Keller and Greenfield wrote the theme song for the shows "Bewitched" and "Gidget."
The TV work led Keller to the Monkees, getting producer credit on their TV theme song and first album.