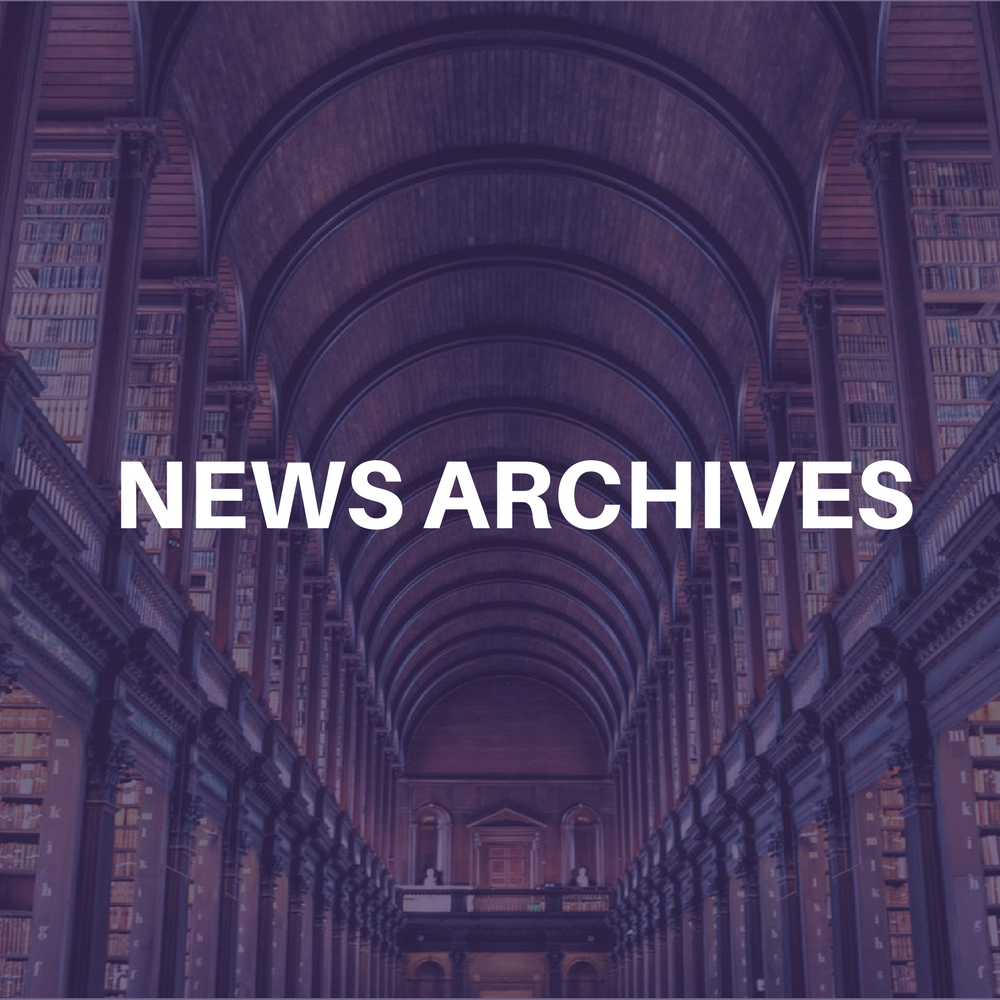 Clear Channel has started an Artist Relations program to help artists, agents and managers grow their artists' careers. The professional teams behind Ozzy Osbourne, Aeromith, KISS and James Taylor have already tapped into this new program, securing new fans, new business and new exposure for their artists.
The continual effort to foster, create and maintain relationships has always been a key component of the promotion business, says CCE-Music president David Lucas. Working with Lucas, Music chairman Don Law, and new chief marketing officer Mark Campana, concert promotion veteran Angie Diehl, vice presiden of artist relations will ensure that the artist community uses the vast menu of tools the company can provide, and to serve as the nexus for artists who want to know how to get the most possible out of their bookings and tours with CCE. Diehl works hand-in-hand with senior bookers and marketers daily to expand the benefits.
Success stories include custom research on Ozzfest concertgoers, which helped to distinguish target fans from 'fence-sitters' and how to effectively reach both. The study gives managers like Sharon Osbourne a distinct edge. "It's one-stop shopping when you go to Clear Channel; apart from the convenience you've got the cream of the industry running it," says Osbourne. "Clear Channel has made my life and my job as a manager so much easier because for instance when we are planning an Ozzfest and we want to talk about our marketing campaign we can do a call with 200 people and can get it done in one call."
CCE also has the ability to activate new marketing tools. E-marketing for James Taylor's new album as well as for Cher's "Greatest Hits" gave fans a chance to sample cuts, get information and order the product. Clear Channel Entertainment and the artist can track sales and e-mail viewer ship. Barbara Rose, associate manager of Borman Entertainment was more than pleased with the results their artist, James Taylor, gained through this type of specialized marketing. "Clear Channel Entertainment's Artist Relations program was able to provide us with the technology and the aggregation to reach our fans in new ways," she says. "This is James' most successful tour to date and a big part of this success has to do with knowing the markets and finding alternative methods to reach the core fans and then some. Having Angie overseeing and micro managing from the inside has proven to be a winning ingredient."
Clear Channel has 50 local offices throughout the country, providing detailed information and promotions localized for their specific markets. To date, James Taylor, Boston, Poison, Chicago, Ben Harper and Jack Johnson have had access to 'lead' marketers who have been able to focus their attention on the artist and spread their successes to other offices throughout the country.
Additional tools from CCE's Artist Relations menu include:
· Custom Surveys
· Fan analysis
· Flash, audio and video
· Database of millions
· Contesting
· Album maketing
· Outdoor Campaigns
· Post-tour merchandise sales
· Web Marketing
· Street promotion
· On-site marketing
· PR and media
· Design/Production
· Nationally syndicated radio shows
Clear Channel Entertainment has an abundance of services to promote not only the major acts but also the un-signed acts that play many of the smaller clubs and theaters.
"Only CCE has this broad a menu of services to provide artists," Diehl says. "My job, essentially, is to be an Artist Relations concierge – to ensure that our hundreds of promoters across North America and the thousands of acts they promote are aware of every new item we can offer, and then help drive the delivery of those tools. Our goal is to make sure the artist, the agent and the manager get the highest satisfaction possible, now and in the future."–Jane Cohen and Bob Grossweiner