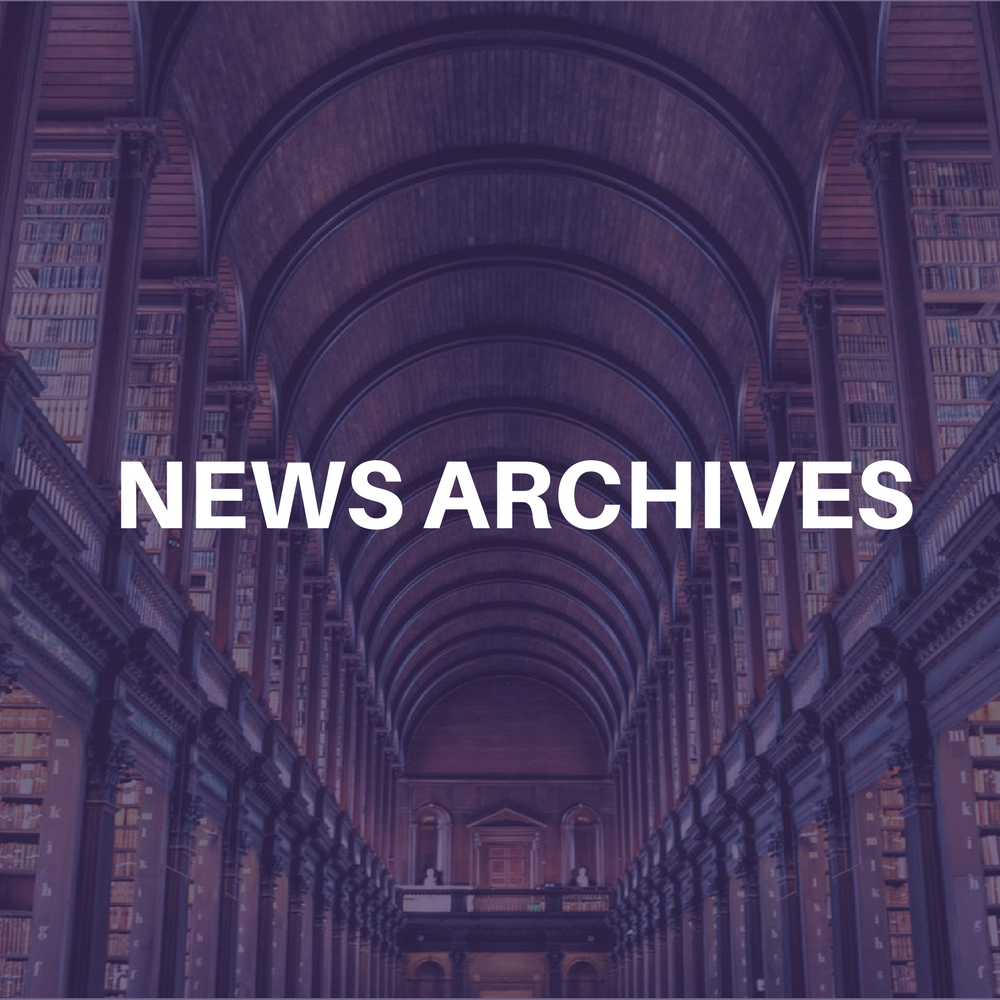 Clear Channel Entertainment and eBay, the world's online marketplace, have signed an agreement that, for the first time, will allow music lovers to define for themselves the right price for great deals on the hottest live concert events.
As part of the agreement, Clear Channel Entertainment will sell getAccess memberships on eBay. Membership benefits include the ability to secure tickets to more than 750 Clear Channel Entertainment concert events this year. Moreover, getAccess memberships boast a number of other valuable perks such as ticket savings including buy one/get one free offers, skip-the-line benefits at general admission shows, pre-sale offers, savings on movie tickets and rentals, and theme park savings. GetAccess memberships will be offered at both a fixed price and in auction format, giving music lovers the ability to set their own price. Auctions for memberships will start at $1.
"The eBay community loves their favorite bands and musicians," said Doug Galen, vice president and general manager of Tickets at eBay. "Clear Channel Entertainment has many of the best acts in the business. Together, we are bringing music to the fans in a whole new way. Through our relationship with Clear Channel Entertainment and the membership benefits of getAccess, eBay music enthusiasts will have unparalleled access to great deals to see their favorite bands."
getAccess on eBay offers a four-month membership in Clear Channel Entertainment's successful getAccess program launched in 2002. "getAccess is about giving music lovers what they desire most–great access to live entertainment values," said Brian Becker, chairman and CEO of Clear Channel Entertainment.
Chris Hearne, executive vice president of Clear Channel Entertainment's Consumer and Marketing Services, added, "Working with eBay, we are now able to connect more fans to the music they love. This relationship enables us to tap into eBay's loyal base of 62 million customers and provide passionate music fans with new and unique opportunities to get access to see their favorite bands."
With their paid membership, eBay buyers will receive a voucher for two free tickets to a specific upcoming live entertainment event along with many other valuable getAccess membership benefits. Buyers receive vouchers via email, print them at home, and redeem them at the local box office on the day of the show. There are no service fees.
In addition to offering getAccess, eBay will be the sponsor of 17 Clear Channel Entertainment amphitheaters across the U.S., and will be conducting a special promotion that rewards music fans with prizes on-site and on-line.