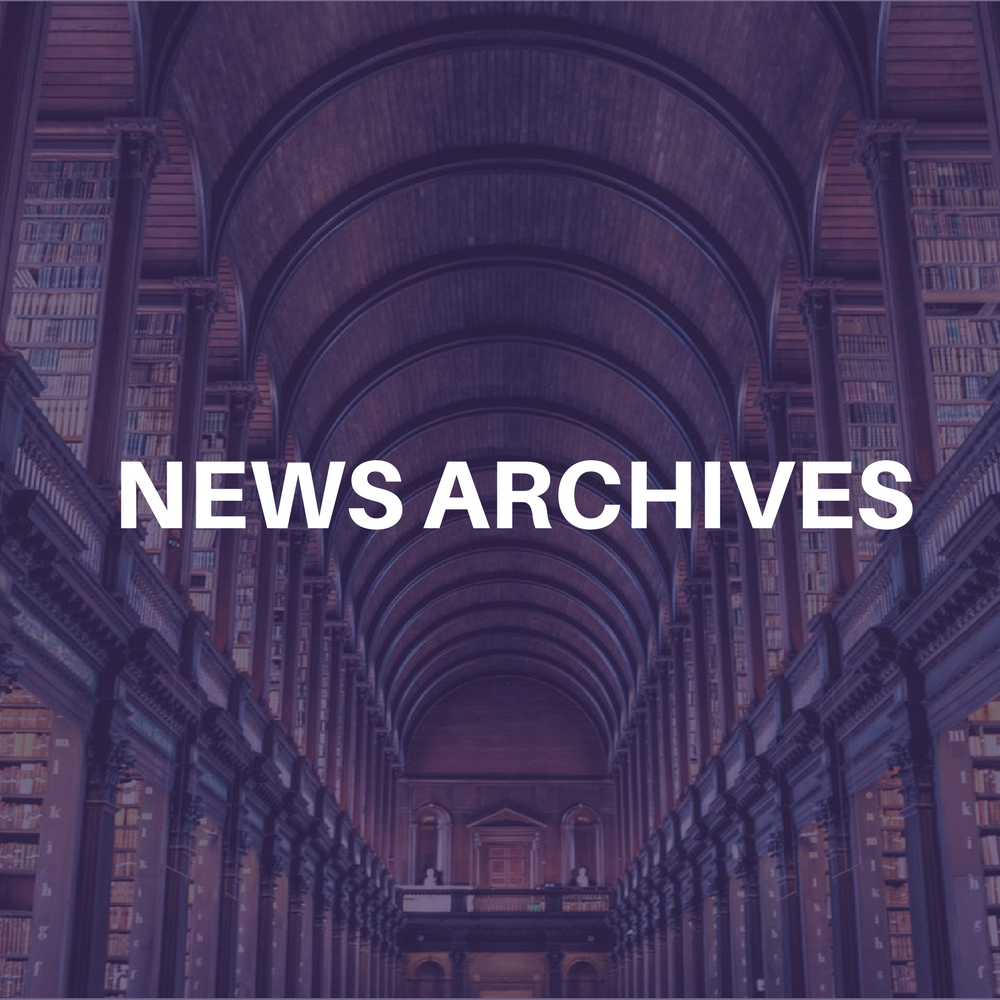 Brian O'Connell, vice president of touring for Clear Channel Entertainment – Music
Group, was honored May 27 at the Academy of Country Music Awards in Los
Angeles with the "Don Romeo Talent Buyer/Promoter of the Year Award."
In his present position, O'Connell is responsible for all the country music tours as
well as the day-to-day business of the Nashville office including the Amsouth
Amphitheater. Over the past two years, Mr. O'Connell has overseen the successful
tours of The Brooks and Dunn "Neon Circus and Wild West Show," The Kenny
Chesney "No Shoes, No Shirt, No Problems" Tour as well as the Toby Keith
Tour. Prior, to his move to Nashville, O'Connell worked with Jack Boyle at Cellar
Door Concerts.