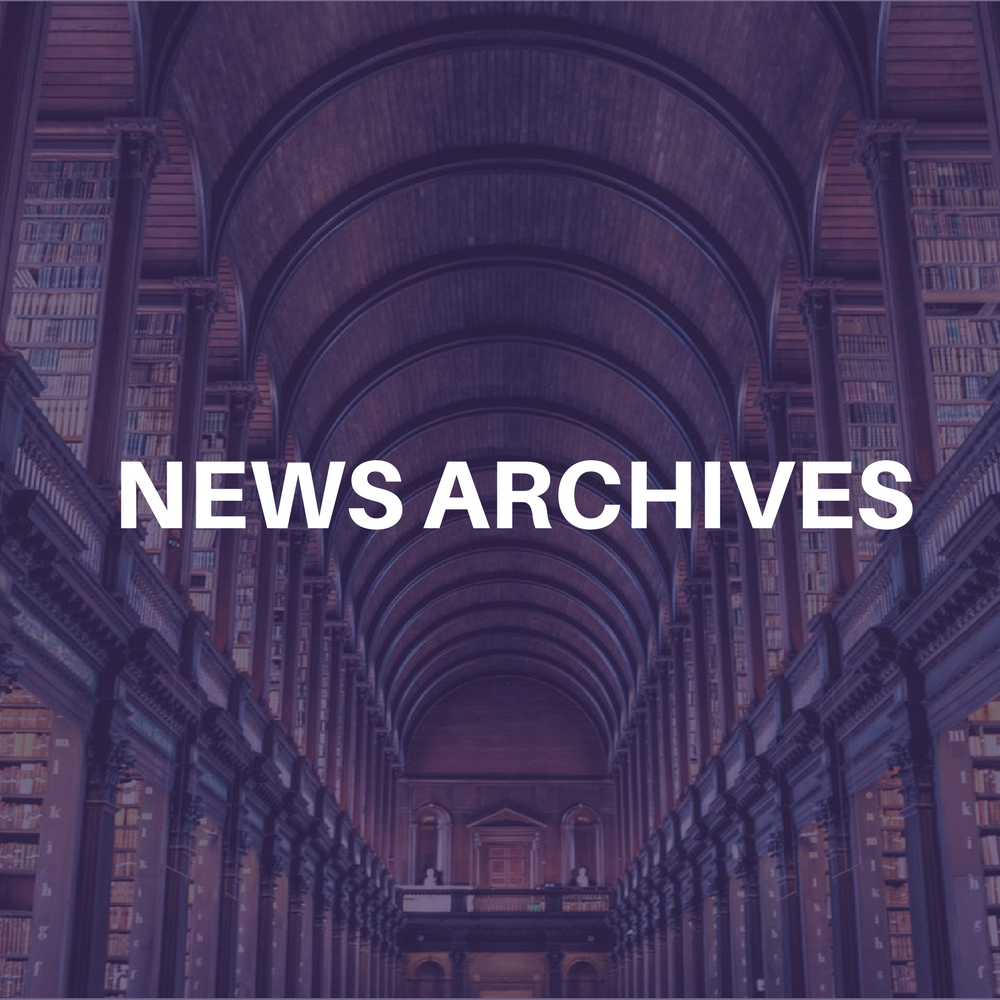 (CelebrityAccess News Service) – Chilmark Music LLC has secured exclusive publishing rights to the Christel Music catalogue for the USA &Canada.
Formed in May 1983. Christel Music Ltd, a British based company, has a wide and diverse commercial catalogue ranging from heavy rock (through its exclusive administration of Hartbeat Music.), to main stream pop, folk, country and R&B. Part of the catalogue includes the TV theme music to the long running British TV teenager soap–Grange Hill. Chilmark has also secured Paul Publications, a highly successful commercial company specializing in orchestrations for brass, military and college band arrangements.
Chilmark Music, LLC. has more than 600 copyrights. Dennis Sinnott, executive vice president and director of operations for Music Publishing, Chilmark Entertainment Group, revealed that he is actively seeking to acquire additional publishing companies and is signing writer/performers.