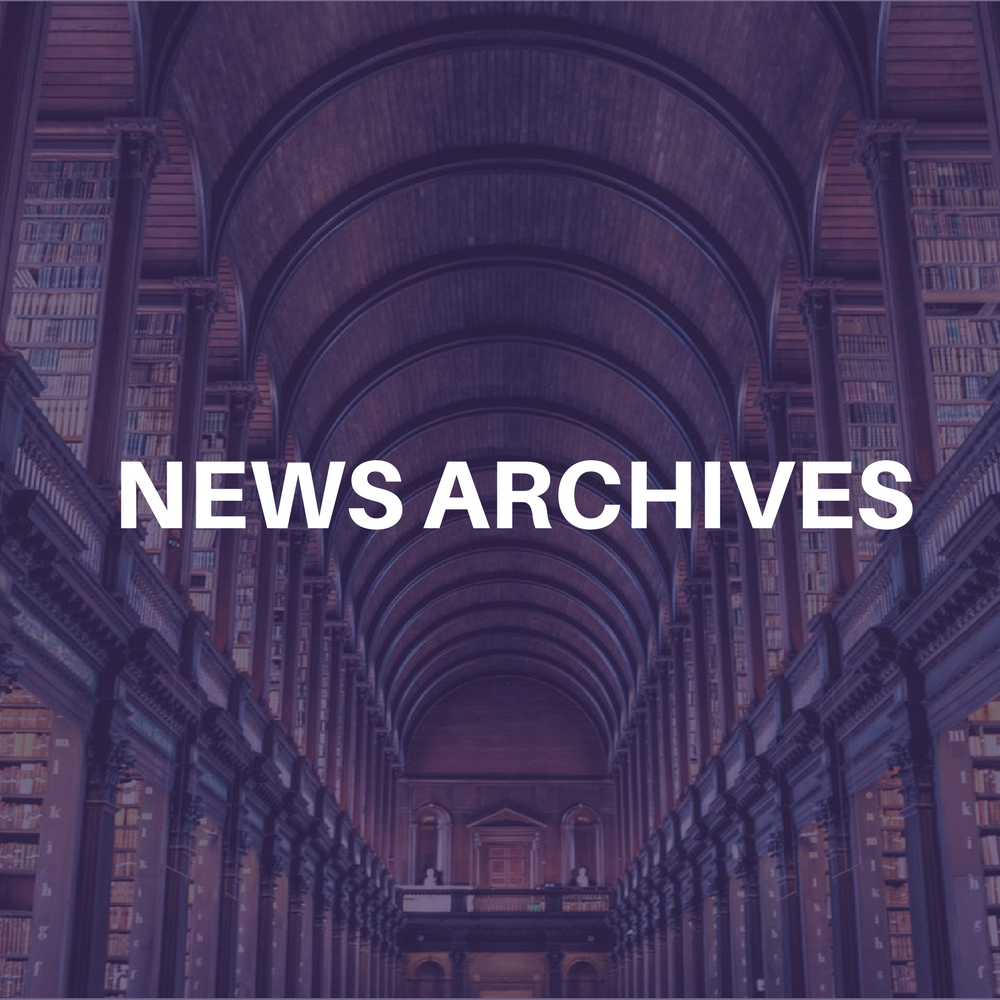 LOS ANGELES (CelebrityAccess MediaWire) — Cinder Block Inc., one of the leading independent music merchandising companies, is opening an office in Los Angeles on Monday (Feb. 7) and has added two new staffers to be based there, according to President Jeffery Bischoff. The Oakland-based company, founded in 1989, represents more than 300 clients, including recording artists Green Day, Radiohead and Weezer.
Kio Novina has joined the company as Manager, Business Development and Marketing. John Mathiason has joined as an Artist Relations Representative. Both bring a wide variety of music industry experience to their newly created posts at Cinder Block.
"We're proud that as we've grown and expanded, we've managed to stay headquartered in Oakland, where Cinder Block began. But we do so much business in Los Angeles that it seemed logical we could serve our clients even better if we had a local office there," noted Bischoff. "It also facilitates our continuing growth in all areas of merchandising and licensing and provides a base for Kio and John to work from in LA. We're very excited to have them on the Cinder Block team. They both have a wealth of music industry experience."
Novina brings more than 16 years experience to her position at Cinder Block. For the past 11 years she has worked in the agency business, starting with ICM, then her own Van Go Agency, funded by Restless Records, followed by five years at ArtistDirect where she was an agent representing Helmet, The Crystal Method, BT, The Dandy Warhols, Sunny Day Real Estate, Esthero, Gus Gus and Tenacious D. She then moved to The Agency Group before founding Novina Agency which represents Sugarcult. Over the last decade she has also managed Tenacious D, worked at Kurfirst-Blackwell Management and tour managed Thirty Ought Six on the 1996 Lollapalooza tour. Prior to this she'd spent five years in the record biz, first in the advertising and merchandising department of Warner Bros. Records, then as Marketing Director for Slash Records.
Novina, born in Sydney, Australia and raised in Portland, Oregon, earned a BA in Diplomacy and World Affairs at Occidental College in Los Angeles. She garnered her first music industry experience at Aron's Records when she was in college.
Mathiason has spent 11 years in the music business, the past seven as owner/president of John Mathiason Management in New York City where he was responsible for the careers of bands such as Sponge, Autopilot Off, The Gadjits, Weston, Kevin Devine and Miracle of 86. For the past five years he was also a consultant to Associates for International Management Services. He was previously in royalties management at Giant Merchandising where he worked on merchandising for Star Wars, Korn, Limp Bizkit, Aerosmith and Jimmy Buffet, among others. Before that he was a manager at Susan Silver Management in Seattle, Wash. where he worked with Alice In Chains and Soundgarden. This was preceded by two years as a junior manager at Innovative Talent in Los Angeles, his first job in the music biz.
Mathiason, born in Caracas, Venezuela and raised in New York City, studied Visual Arts at State University NY at Purchase. –by CelebrityAccess Staff Writers
Cinder Block's new Los Angeles office is located at 9440 Santa Monica Blvd., Suite 610, Beverly Hills, CA 90210. The main phone number is (310) 786-2150.