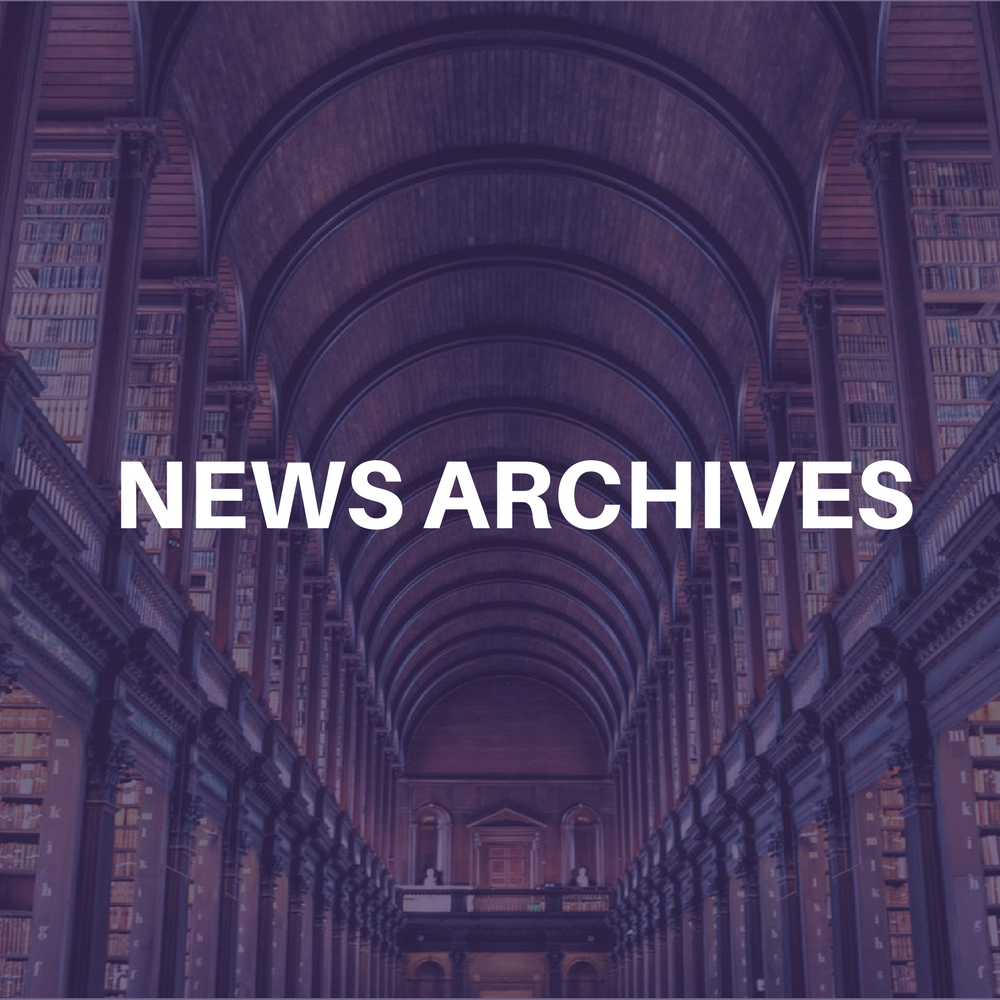 NEW YORK (CelebrityAccess MediaWire) — Greenberg Traurig announced that Paul Schindler will join the firm as Chairman of the New York Music Practice and a Member of the International Entertainment Practice. Mr. Schindler was a founding partner of the highly regarded New York entertainment firm of Grubman, Indursky & Schindler, where he practiced for over 30 years.
Schindler will head up the New York Music practice at Greenberg Traurig, joining leading entertainment attorneys Joel Katz in Atlanta and Jay Cooper in Los Angeles to develop and service the firm's burgeoning worldwide entertainment clients. The Greenberg Traurig entertainment and media department has 50 professionals from coast-to-coast and worldwide, working in music, motion picture, television, live stage, cable industries, broadcast, fashion and digital media in the U.S., and Europe. He will work closely in New York with such senior lawyers as Andy Tavel, Steven Beer and Marc Jacobson in entertainment, as well as Barbara Meili, who heads the New York media practice.
"The addition of Paul to Greenberg Traurig further strengthens the depth and breadth of our prominent national and local entertainment capabilities," said Richard A. Rosenbaum, Managing Shareholder of the New York office and National Operating Shareholder. "Greenberg Traurig now enjoys a one-of-a-kind entertainment platform in terms of geographic reach and diverse practices."
"Paul Schindler's lifetime of relationships and impressive client roster will complement our practice as we continue to provide top quality service to those in the entertainment industry," said Joel A. Katz, Chair of the National Entertainment Practice.
"There is obvious synergy with Paul's successful entertainment practice which will add to our already extensive entertainment capabilities," said Jay Cooper, Chairman of the Los Angeles Entertainment Practice.
"I have known Joel and Jay for many years on both a professional and personal level," said Paul Schindler. "They have built an outstanding entertainment practice. Greenberg Traurig's global reach and diverse practice areas will allow me to provide my current and future clients with a very unique platform and top-quality service."
Schindler has served as counsel to numerous award-winning, multi-platinum musical artists, producers, record labels and entertainment companies. He serves on the Executive Committees of NARAS/Grammy's Entertainment Law Initiative, Lifebeat, TJ Martell Foundation, Nordoff Robbins and City of Hope. He is listed in "Who's Who In Entertainment Law."
Matthew Greenberg will also be joining Greenberg Traurig's New York Office as Of Counsel to the National Entertainment Practice. Matthew was previously with Grubman, Indursky & Schindler.