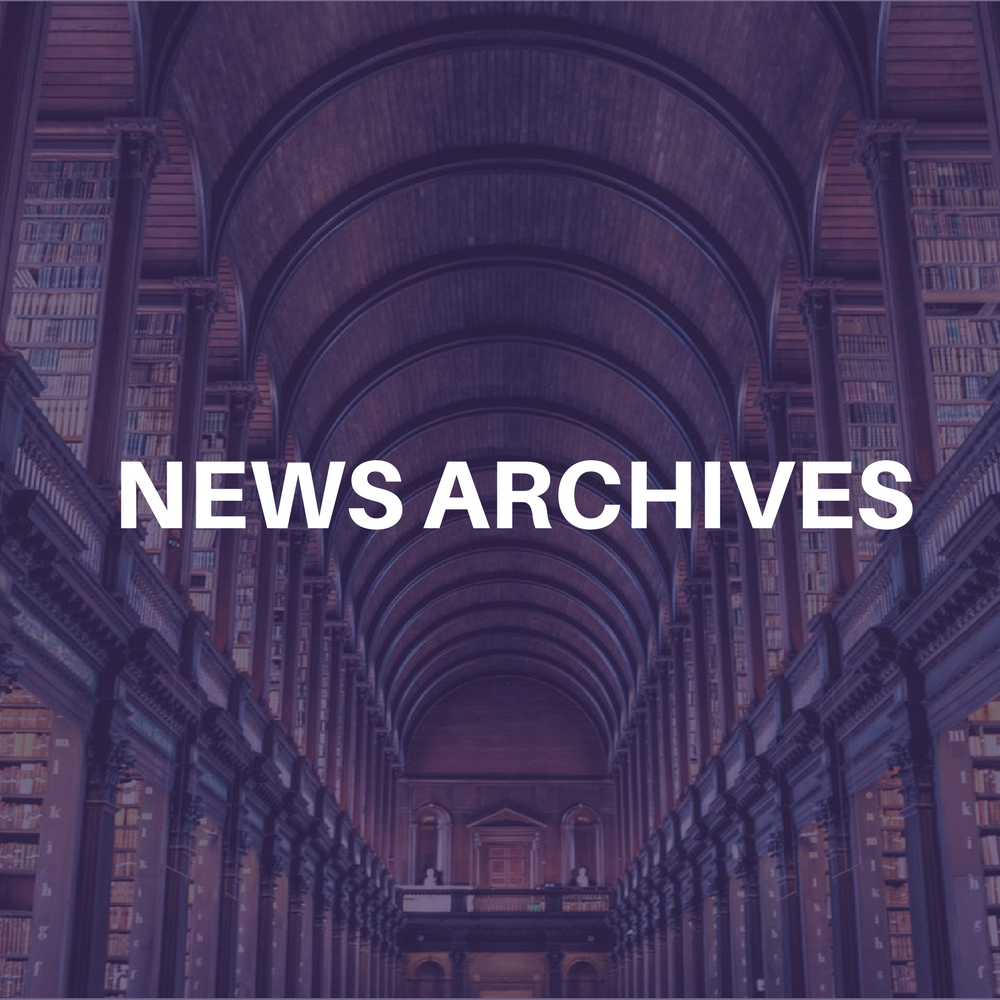 AMES, IOWA (CelebrityAccess) A tour bus for "Dancing With The Stars: Live! Light Up The Night" was involved in a 70-plus vehicle highway accident in a snowstorm in Ames, Iowa, Monday.
The Iowa State Patrol confirmed to E! News that the pileup on I-35 included one fatality and five people critically injured. No one on the tour bus was critically hurt, with some recovering from minor injuries, but their show this evening has been canceled.
"Given this unforeseen accident, and the fact that the safety and health of our cast and crew is of the utmost importance, tonight's show at Stephens Auditorium in Ames, IA has been cancelled," a representative said. "To anyone involved in the accident, the entire cast sends their best wishes for a speedy recovery, and their deepest apologies to all of the fans who have been waiting to see the show tonight."
The tour features Jordan Fisher and Frankie Muniz along with dancers Sharna Burgess, Jenna Johnson, Alan Bernsten and Hayley Erbert, among others.