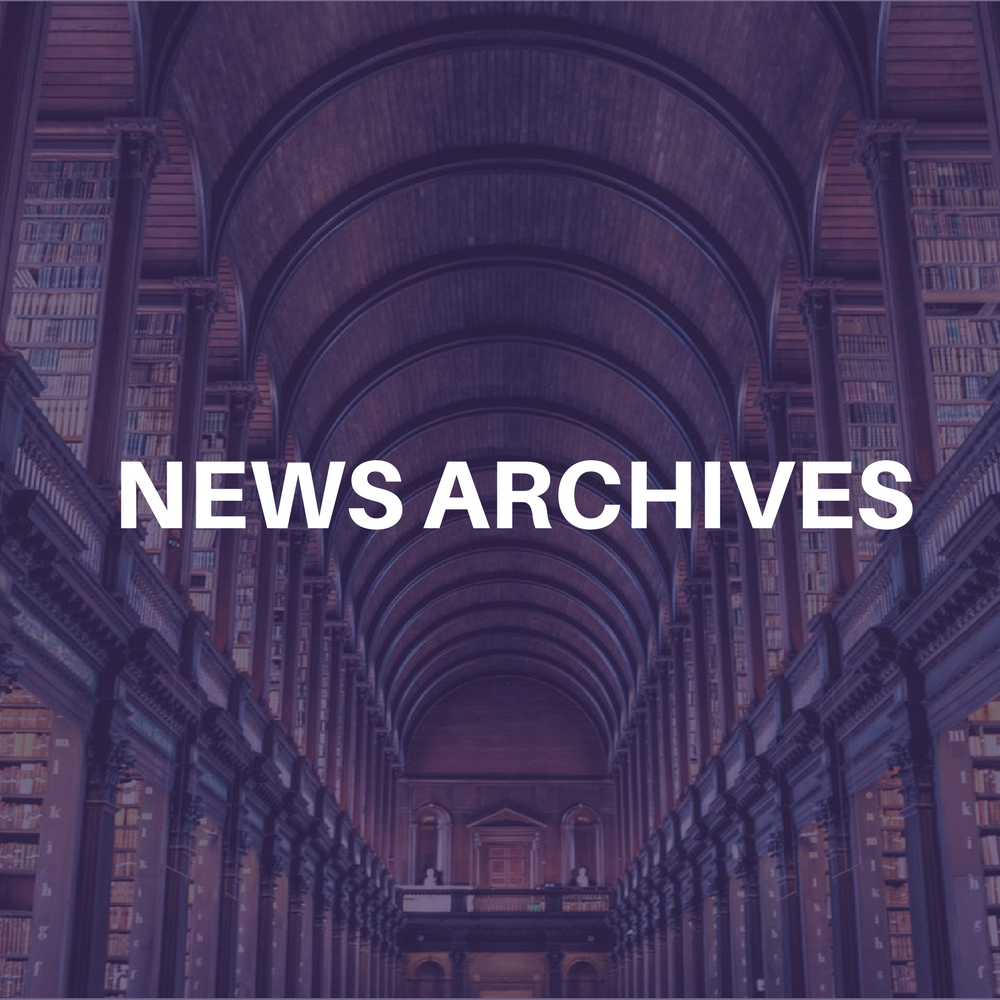 (CelebrityAccess News Service) – Three former founding members of the Black Eyed Peas (current Billboard #1 Top 40 hit "Where is the Love?"), Mike Fratantuno Brian Lapin and Terence Yoshiaki have joined forces to launch TRANSCENDERS, a Hollywood, CA based boutique music house specializing in film, television and commercial scoring; the trio is now focusing their talents on writing music for film, television and commercials.
TRANSCENDERS have made a strong entry into commercial production with scores for renowned blue chip corporate brands including Nike ("Nutmeg" and "Lift"), Coors ("Guy's Night Out"), Clairol ("Hydrience," "Natural Instincts" and "Ultress") and Woodbridge Wines ("Welcome, Do Not Disturb")
Prior to the official launch of the company, TRANSCENDERS wrote and performed the music for Latham Entertainment's (King's of Comedy) upcoming comedy feature film "Latham Entertainment Presents" for Showtime and is due to air in the fall. The team also scored the pilot for the Fox series "Life on Parole," which was produced by Judd Apatow ("The Larry Sanders Show," "Freaks and Geeks"), and directed by Jon Favreau.
In addition, the team composed and performed the score for "Bathgate Avenue", a feature film by writer'director Larry Golin that will make its debut at the Sundance Film Festival in January 2004. TRANSCENDERS also co-wrote the score for Levi's "Lost Change," a short film for the jean company.
Working in nearly every musical genre — soul to rock to electronic, from ambient to dance hall to organic hip-hop, Yoshiaki notes, "Our individual backgrounds as songwriters, producers, drum programmers, touring musicians and lyricists give us limitless creative possibilities in the studio."–Bob Grossweiner and Jane Cohen