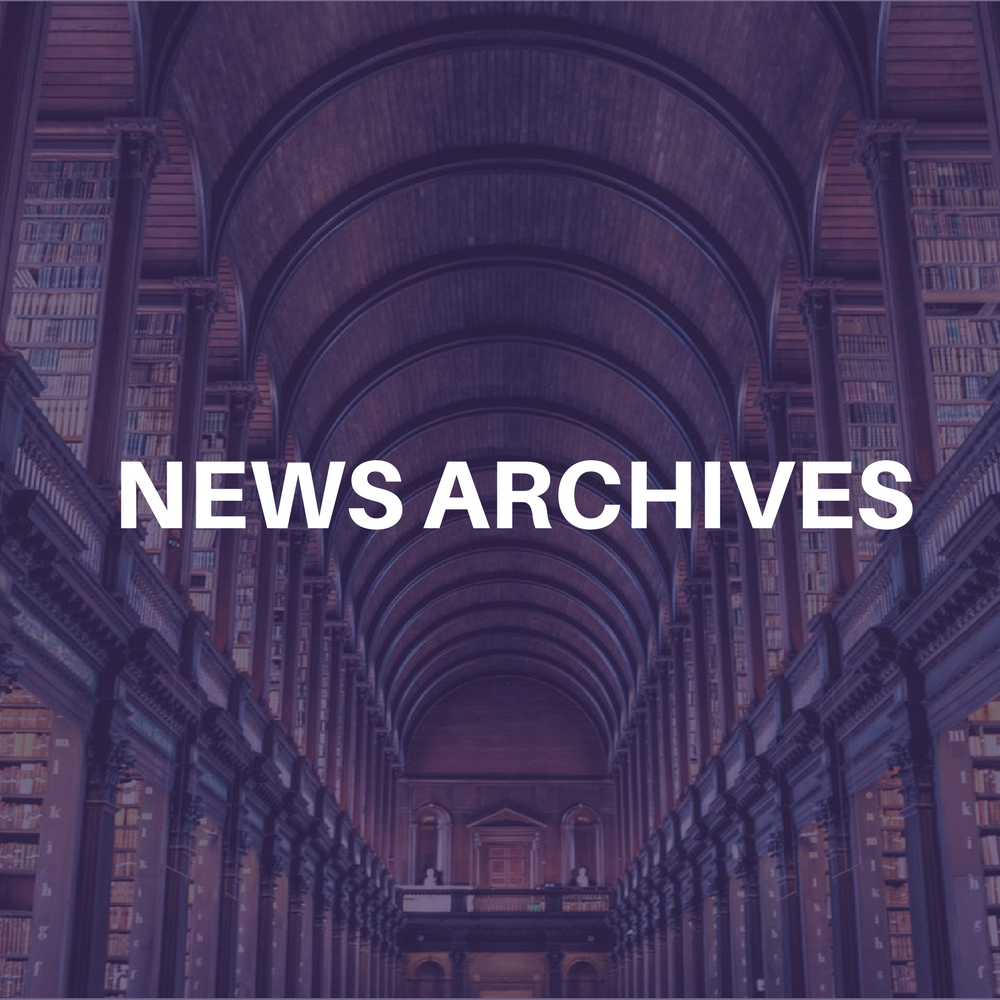 INDIANOLA, Mississippi (AP) — Fred Carl Jr., president of Viking Range Corp., has been named chairman of the Mississippi Blues Commission, a group to market the Delta's blues heritage.
Carl was one of 13 people from government, business and arts communities chosen by Gov. Ronnie Musgrove to serve on the commission.
"Mississippi is the undisputed birthplace of the blues, not Memphis or Chicago," Musgrove said at a news conference in Indianola last week.
"Life in the Mississippi Delta was shaped by the land, the river and a people who found release and expression in a profound musical form that came to be known as the blues."
The Blues Commission is to report to the governor and Legislature by Jan. 15 on plans to market the blues, promote tourism and economic development.