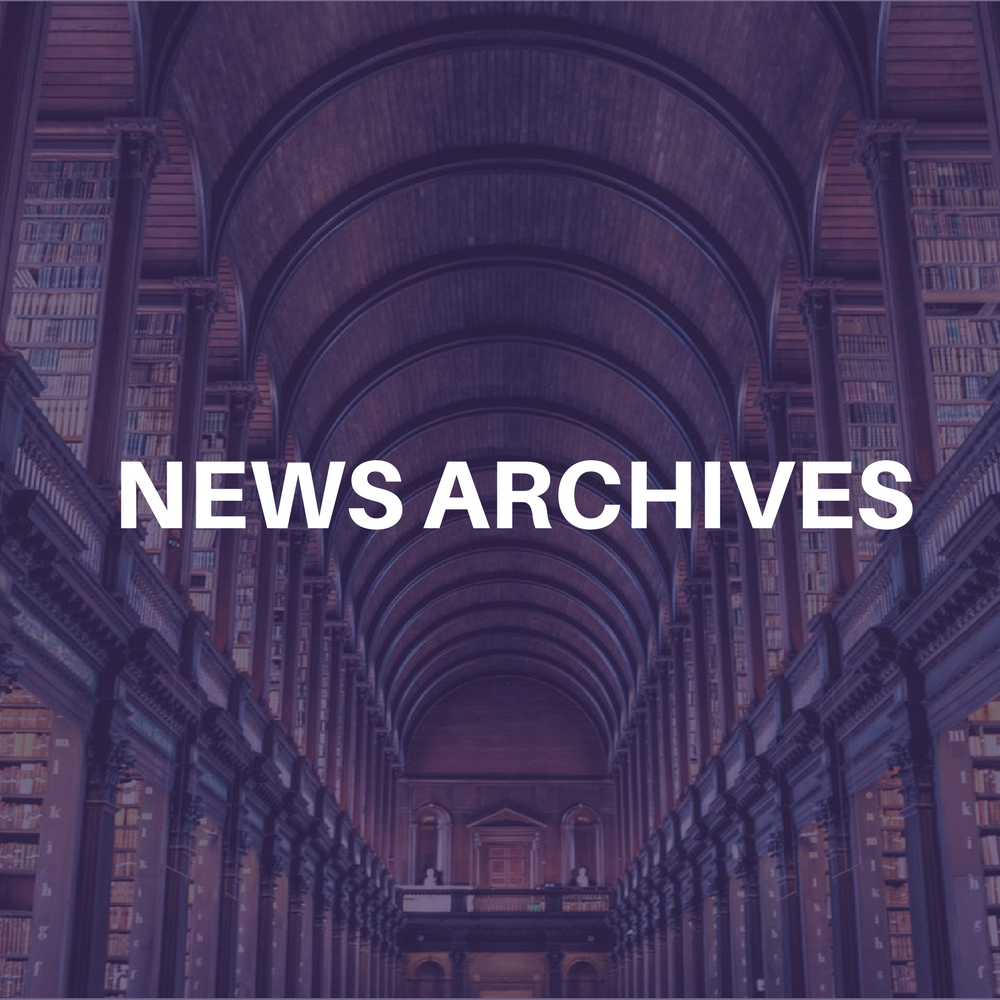 MARSHALL, MO (CelebrityAccess MediaWire) — According to the Marshall Democrat-News, Full Circle Leisure, LLC, will be filing for bankruptcy. The booking company, which scheduled shows for the Crossroads Amphitheatre in Marshall, shut down less than a year after opening.
President David Riley blamed the company's failure on the industry-wide slump, noting that each time Full Circle promoted a show this year the company lost money.
The first of two crushing blows came when Aretha Franklin had to postpone her intended concert date and negotiations for the rescheduled show fell through, leaving ticket holders in the lurch. The second occurred Labor Day when the company was forced to cancel the Clint Black concert. Full Circle claims that Black canceled due to ticket sales being less than expected, but his website denied that, laying the blame on "the local presenter."
Ticket holders for both concerts have yet to receive a reimbursement and the status of any possible compensation is wholly dependant Full Circle's remaining assets and the decision of the bankruptcy court.
In addition to the company's other woes, Full Circle is behind on payments to the Saline County Fair Association for the leasing of land on which the Crossroads Amphitheatre was built. –by CelebrityAccess Staff Writers