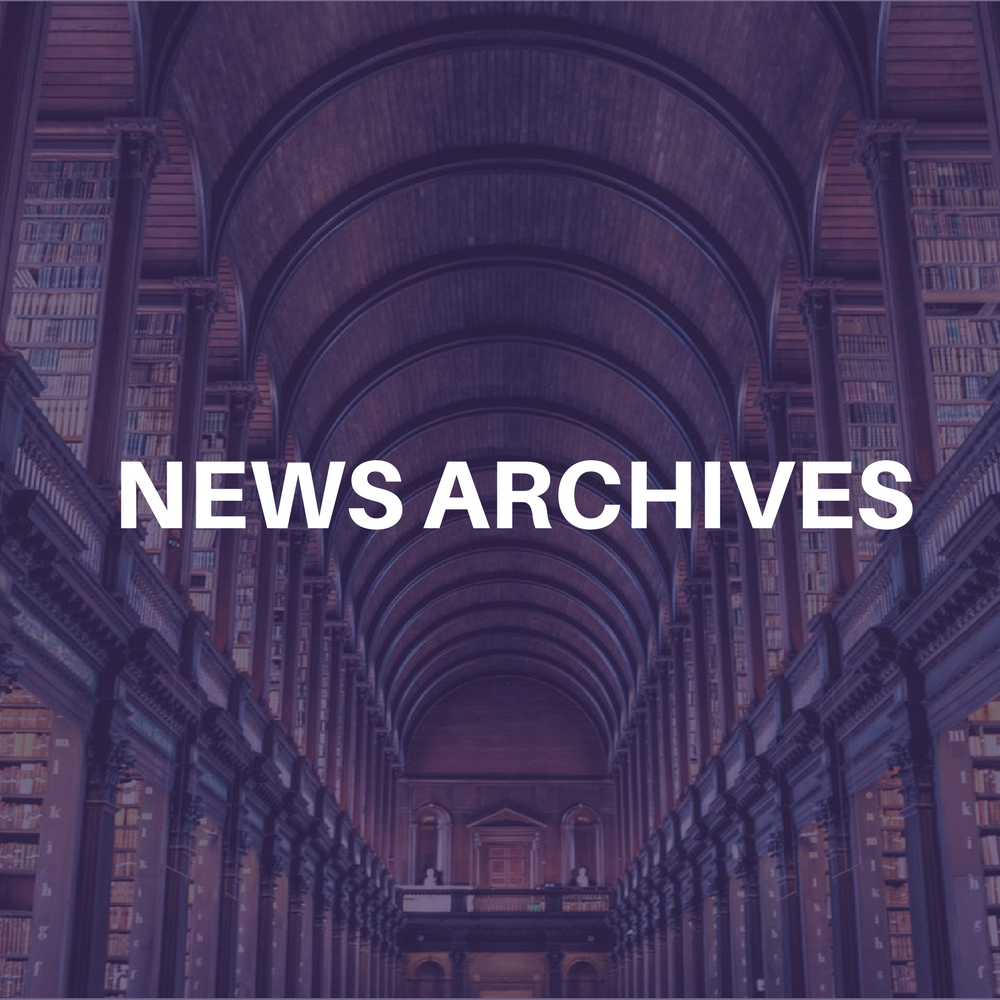 The Gospel Music Hall of Fame & Museum will induct 10 gospel music artists and entertainers at the 7th Annual Induction and Awards Celebration at the Detroit Marriott Hotel on October 25, 2003. They are:
Shirley Ables & the Joy Gospel Singers from Baltimore, MD–Shirley Ables and the Joy Gospel Singers, which includes Patricia Ables, Sandra McFall, and Janette Harrison, have performed both nationally and internationally. Ables founded the Shirley Ables Music Ministry, where students learn how to sing, act and teach gospel music.
The Consolers from Miami, FL–Sullivan and Lola Pugh, a husband and wife team, recorded more than 30 gospel music albums and are the founders of the Consolers Progressive Charity Club, which provides food, clothing and cash donations to the needy.
Jimmy Dowell from Detroit, MI– Dowell has been in Gospel music for over 50 years. Dowell has also been the minister of music for the St. James Baptist Church and has served as director of the church's choir for more than 35 years.
Dr. Dorothy Grant from Detroit, MI–Dr. Dorothy Mae Grant has performed all over the world at various churches and conventions as well as on radio and television. A trailblazer, she introduced gospel workshops internationally and was a founder of the Fine Arts Fellowship Chapter of the National Convention of Gospel Choirs and Choruses Inc.
The Highway QCs from Chicago, IL–The Highway QCs have celebrated more than 50 years in gospel music and entertainment and were founded by manager Charles Copeland in 1945.
Dottie Peoples from Atlanta, GA–One of today's most recognized gospel music artists, Peoples is an artist, actress, producer and writer. She is also the former general manager of Church Door Records.
Dr. Leonard S. Scott from Indianapolis, IN)– Scott is the owner of the oldest black-owned gospel record company, Tyscot Records. The label was founded in 1976 and has signed a variety of top acts, including Dr. Bobby Jones, The Rance Allen Group, Bishop Larry D. Trotter and John P. Kee.
The Swan Silvertones from Montgomery, AL–Originally called the Four Harmony Kings, the Swan Silvertones were formed by Claude A. Jeter. The gospel quartet featured Jeter, Solomon Womack, John Myles and Henry Bossard.
William E. White from St. Louis, MI–White is a pioneer who led the fight for a radio station in St Louis and is presently chairman and general manager of KIRL Radio (1460 AM). He is also the chairman of the board of Directors of J7W Promotions, Inc. which owns a radio station in Wetumka, AL. In 1992, he was appointed to the advisory board of the federal communications committee.
Vickie Winans from Detroit, MI–Winans, who is one the most loved and respected gospel artists, is an entrepreneur, producer, manager, artist, actress, mother and grandmother.
"The 7th Annual Induction Ceremony for the Gospel Music Hall of Fame &Museum promises to be yet another historic night for the world of gospel music and entertainment," said David Gough, founder, Gospel Music Hall of Fame &Museum. "With this year's stellar list of inductees, we are continuing to demonstrate our commitment to celebrating the work of artists, entertainers and industry leaders who have demonstrated twenty-five years or more of service to the world of gospel music and entertainment."