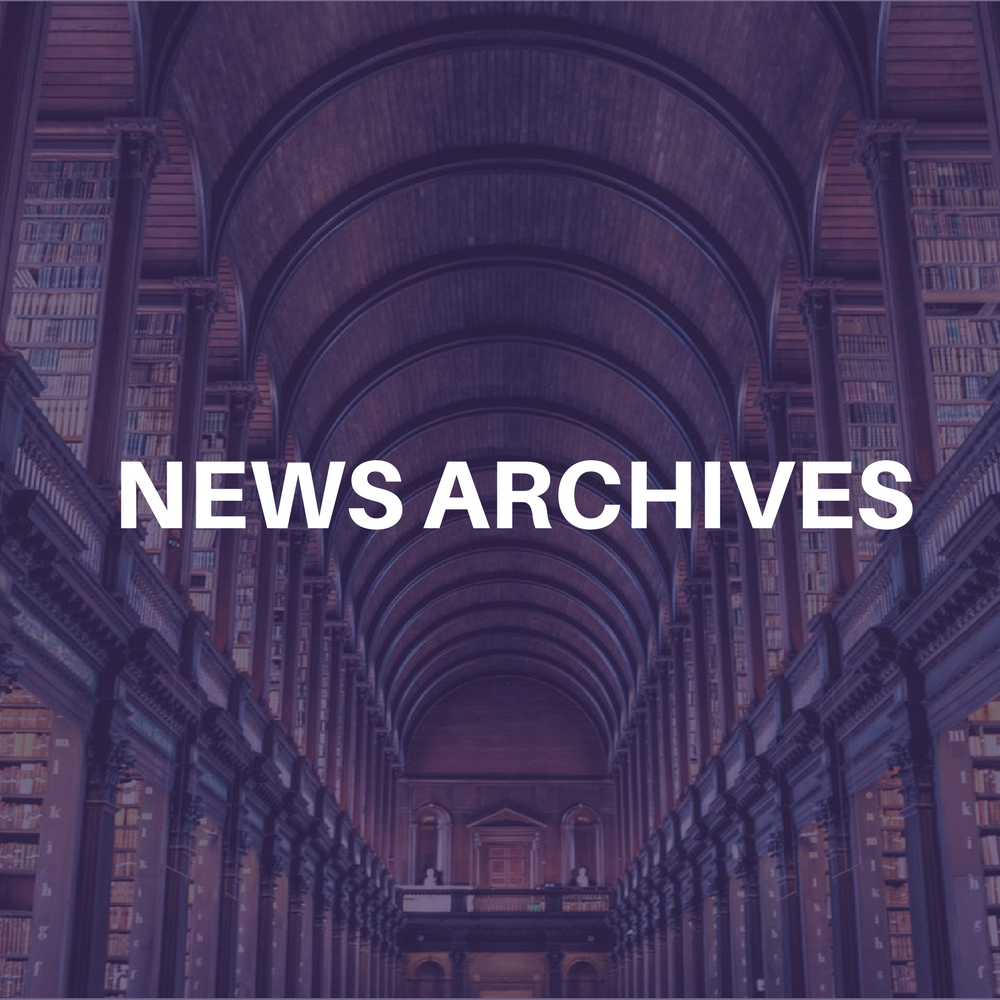 (CelebrityAccess MediaWire) — Grubman Indursky, P.C., a leading entertainment and media law firm, announced today that, effective January 1 the firm will be known as Grubman Indursky & Shire, P.C. The change adds firm veteran Lawrence Shire to the name.

Grubman Indursky, which was founded by Allen Grubman and Arthur Indursky more than 30 years ago, began as a music industry boutique firm and has expanded over the years into a broad based entertainment and media transactional firm with 30 attorneys. The firm represents high profile personalities and businesses in an array of industries including music, film, television, theater, publishing, fashion and new media. The firm's clients include U2, Bruce Springsteen, David Geffen and Dreamworks, Madonna, Clive Davis, Elton John, Calvin Klein and David Rockwell.
Shire, who joined the firm 15 years ago from Paul, Weiss, Rifkind, Wharton & Garrison, specializes in film, television, publishing and fashion. He has been instrumental in the growth of the firm in these sectors of the entertainment industry, representing clients such as Martha Stewart Living Omnimedia, Barbara Walters, Robert DeNiro and Tribeca Productions, Vera Wang, Amazon.com and Maxim magazine.
"Larry has been a key part of the firm's expansion throughout the entertainment and media industry," said Grubman and Indursky. "This name change recognizes his vital role in the firm's evolution and growth." –Bob Grossweiner and Jane Cohen