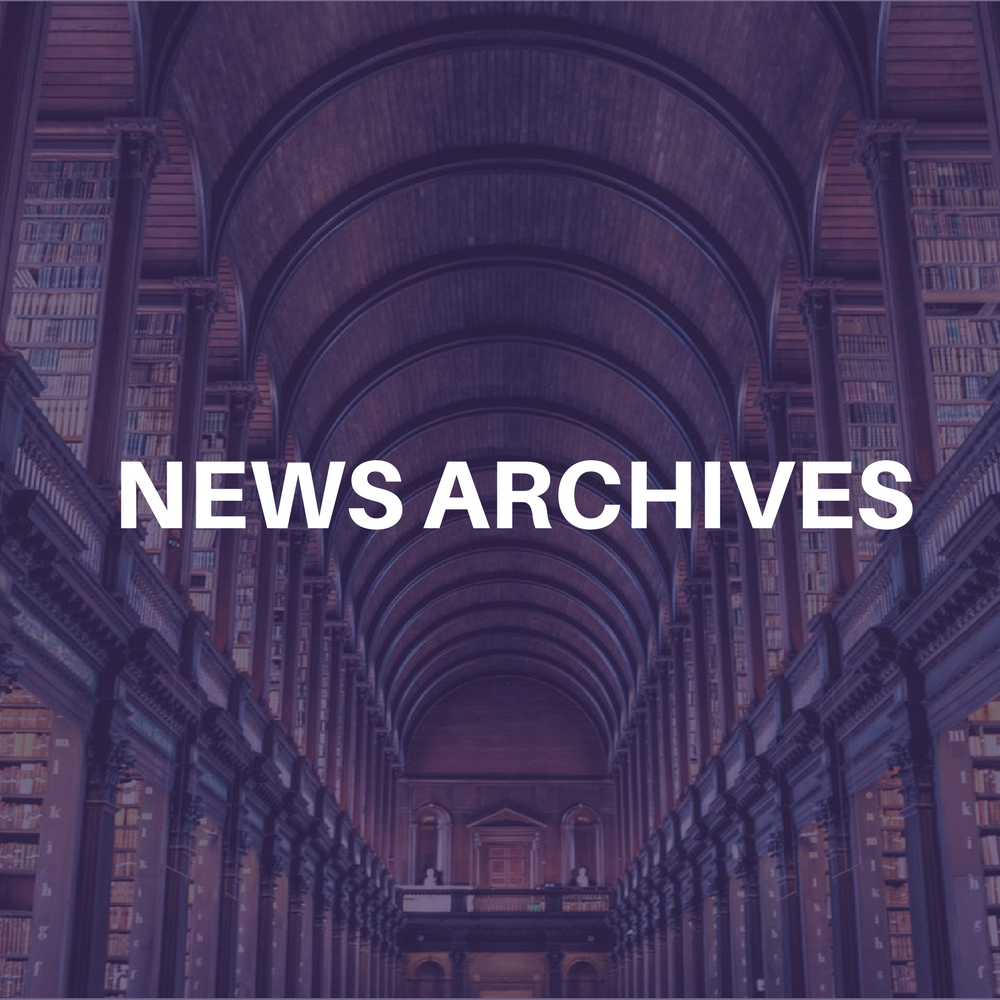 (CelebrityAccess News Service) – Ken Kamins will depart the agency business to form a management and production company. The company's focus will be on hyphenate creators (writers-directors, actors-producers, visual effects supervisors-animators) and the planning of long term career strategies on their behalf. Kamins' will immediately represent the writing/directing/producing team behind the LORD OF THE RINGS – Peter Jackson, Fran Walsh and Phillipa Boyens.
Financial backing for the company will be provided through longtime Kamins associate, Graham King, the principal of Initial Entertainment Group. This is a personal investment for King, whose involvement will be strategic and not in the daily operations of the company. King is currently producing THE AVIATOR starring Leonardo DiCaprio and being directed by Martin Scorsese.
Bill Block, the person responsible for recruiting Kamins into the agency business will serve as the company's COO. In that capacity, he will not only assist Kamins in the day to day running of the business, but will also provide a focus in the area of corporate strategic development and intellectual property acquisition. Last year Block acquired the MCI Music Management Company led by Barry Taylor, whose principal clients are Moby, Rufus Wainwright and Groove Armada. MCT will form a joint venture with Kamins and serve as the company's NY base of operations.
Kamins' eleven year career at ICM has been highlighted by a plethora of outstanding deals including the deal for Jackson/Walsh for both LORD OF THE RINGS and KING KONG; representing Graham King in the financing of GANGS OF NEW YORK, arranging the financing and distribution for GOSFORD PARK, THE GENERAL and COUNTRY OF MY SKULLS for Boorman, THE STATEMENT for Norman Jewison, and THE DANGEROUS LIVES OF ALTER BOYS and most recently FLORA PLUM for Jodie Foster. At this year's Sundance Film Festival, he successfully auctioned off the worldwide distribution rights to Hardwicke's highly praised debut film 13. In addition Kamins helped secure the overall producing deal for Anderson/Bolt's Impact Pictures with German financing and distribution company Constantin Films. He currently serves as ICM's Executive Vice-President and Head of International Operations.
Kamins tenure at ICM began as a result of the merger in the 1992 with InterTalent Agency and prior to that, he spent eight years in both sales and acquisitions for RCA/Columbia Pictures Home Video. He is a 1983 graduate of Northwestern University. –by CelebrityAccess Staff Writers