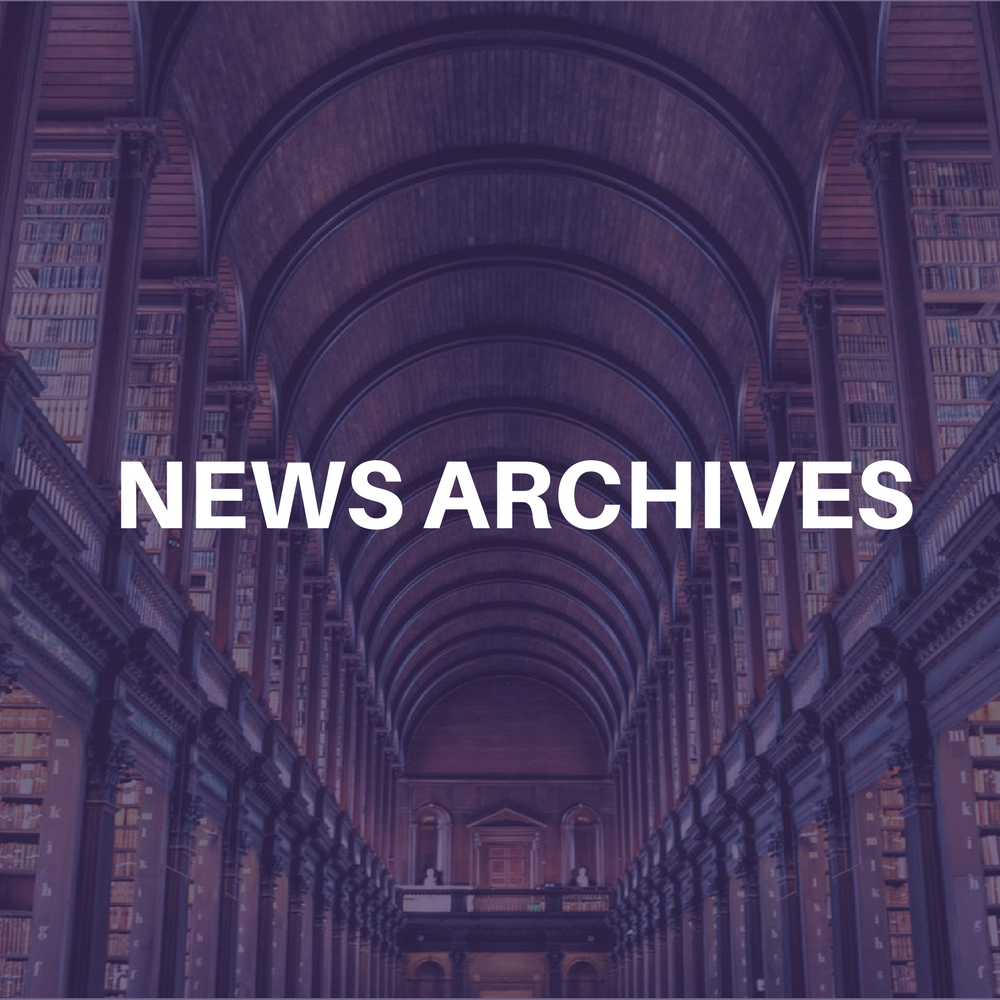 Two months after Kenny Rogers fired Ken Kragen, his longtime manager of 33 years and president of his Dreamcatcher Management company, the singer has filed a lawsuit against him in Nashville's Davidson County Circuit Court.
The lawsuit states Kragen was disloyal and lured away teen group 3 of Hearts (RCA) from Rogers' management company to his own management firm and tried to poach Diamond Rio and Sara Evans after he was fired. The latter two remained with Dreamcatcher. The Tennessean reports that Kragen's attorney Stanton L. Stein said "Rogers still owes Kragen 50 percent of the management division's profits from record sales, concert tours, personal appearances, out-of-pocket expenses and other items, plus damages for interfering with other Kragen clients.
Rogers is seeking unspecified compensatory and punitive damages, as well as "any and all profits Kragen received through his wrongful conduct," according to the lawsuit.
The suit also states that Rogers and Kragen never had a written contract but had agreed that Kragen would be paid a commission for his management services.
Kragen has until next month to respond to the lawsuit.