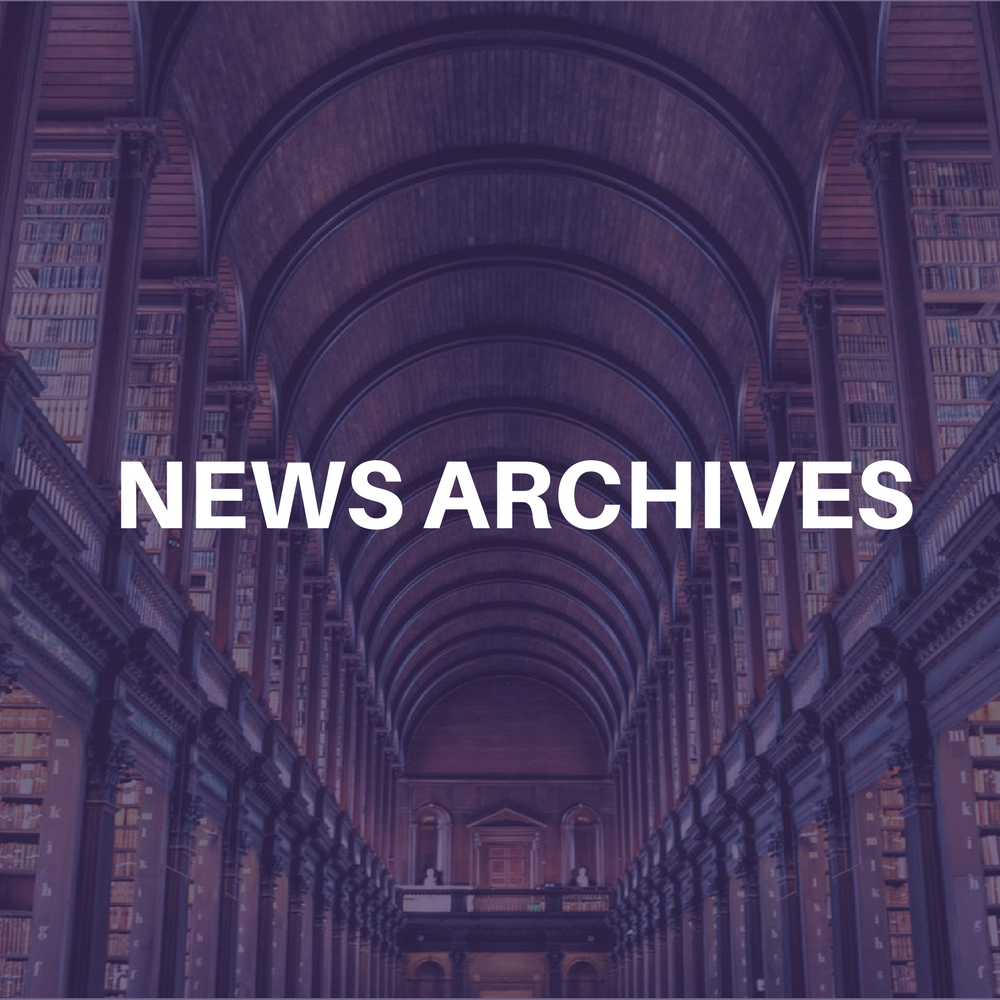 Leave Home Booking is moving back to Salt Lake City on
October 14, after eight years in Huntington Beach, CA. It hopes to be ready for business in their new office on October 16.

"I started my
company in Salt Lake City and decided to move back to finish up my degree at the
University where I
started and also to be closer to family," she told CelebrityAccess. "You can do this job from anywhere as long as you have phones and
Internet. I started going back to night school and taking
classes for fun and
decided I wanted to pursue my masters degree."
The new address is:
1400 South Foothill Drive, Suite 34

Salt Lake City, UT 84108

801-582-4111

FAX: 801-582-4112