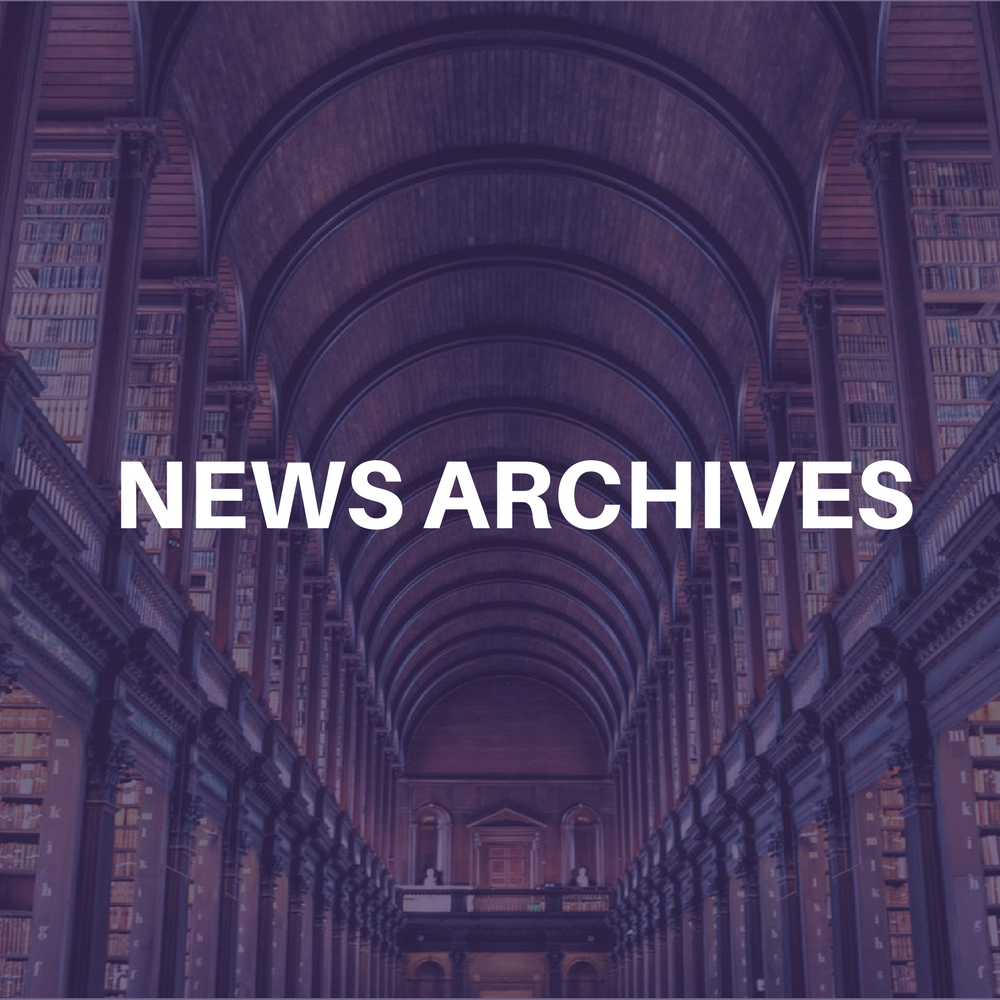 (CelebrityAccess MediaWire) — A rigger on Madonna's Re-invention tour fell 30 feet at London's Earl Court while taking stage measurements, breaking his arm and leg, according to reports. Madonna is scheduled to play the venue August 18-19.
The rigger was flown by air ambulance to the Royal London Hospital in Whitechapel, East London.
An ambulance spokesman said "We received a call from Earl's Court at 1pm to say that a man had fallen approximately 30 feet. An ambulance and air ambulance were called and crews were on the scene for around two hours because there were difficulties moving the patient. His main injuries appeared to be to his shoulder and arm."
Madonna's manager, Carese Henry, said: "The entire crew, performers and staff, especially Madonna, were very saddened to hear about the accident but are hopeful that he will make a full recovery."
Madonna's UK tour kicks off August 14 in Manchester. – Jane Cohen and Bob Grossweiner