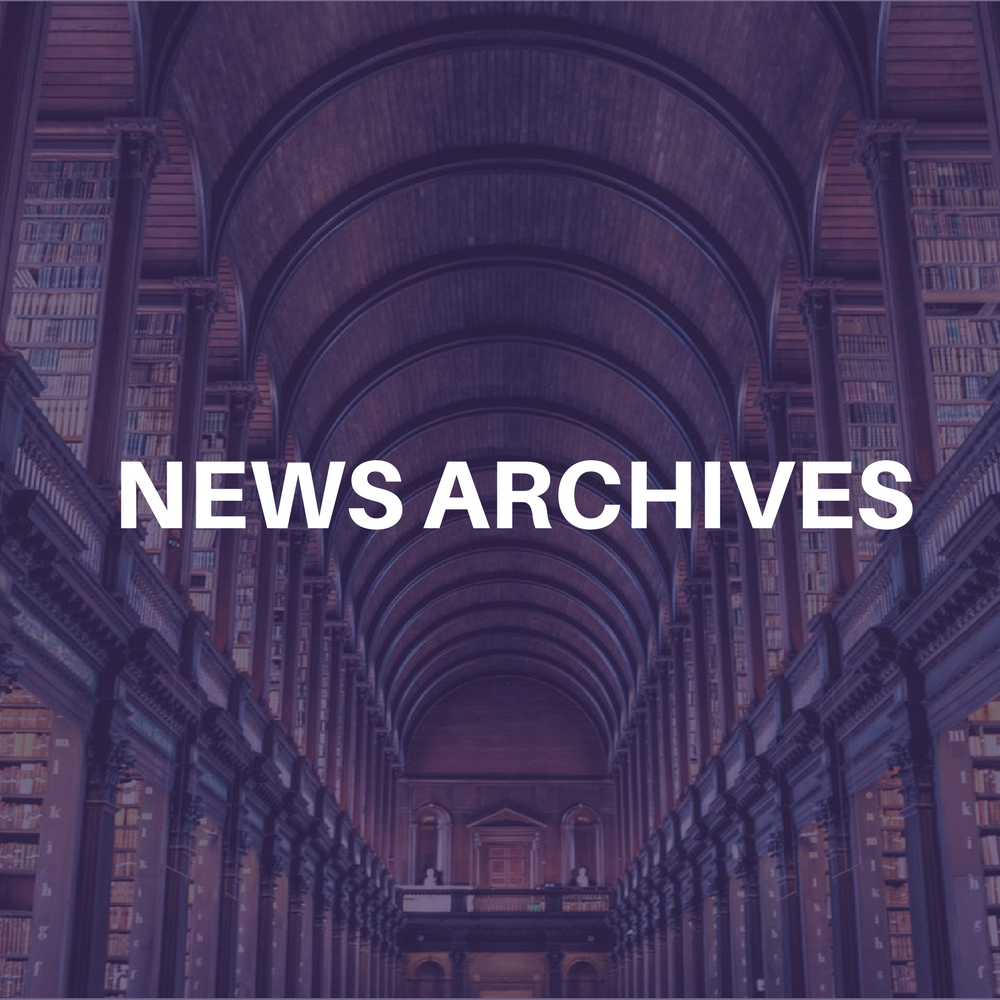 Jeremy Michael Ward, 27, "sound manipulator" for the Mars Volta, which features a pair of former At-the-Drive-In members, was found dead in his Los Angeles apartment on May 25. While the cause of death has not been determined, investigators suspect it was drug-related.
Before playing with Mars Volta, Ward played keyboards in GSL's Defacto. Since moving on to the high-profile Volta, Ward kept himself out of the picture, performing off stage. He served as sound manipulator on every Mars Volta recording and live shows.
Mars Volta's debut album, De-Loused at the Comatorium is set for release on June 24 on Strummer Recordings/Universal.
"We have collaborated with Jeremy for the past 10 years," Mars Volta said on its website. "He was the driving force of Defacto, and an integral part of The Mars Volta, who often went unnoticed because he chose to perform offstage. In addition to music, Jeremy was an incredibly talented writer and painter. We are devastated by the loss, but know that Jeremy will continue to be with us in spirit at every show and during the making of every record."