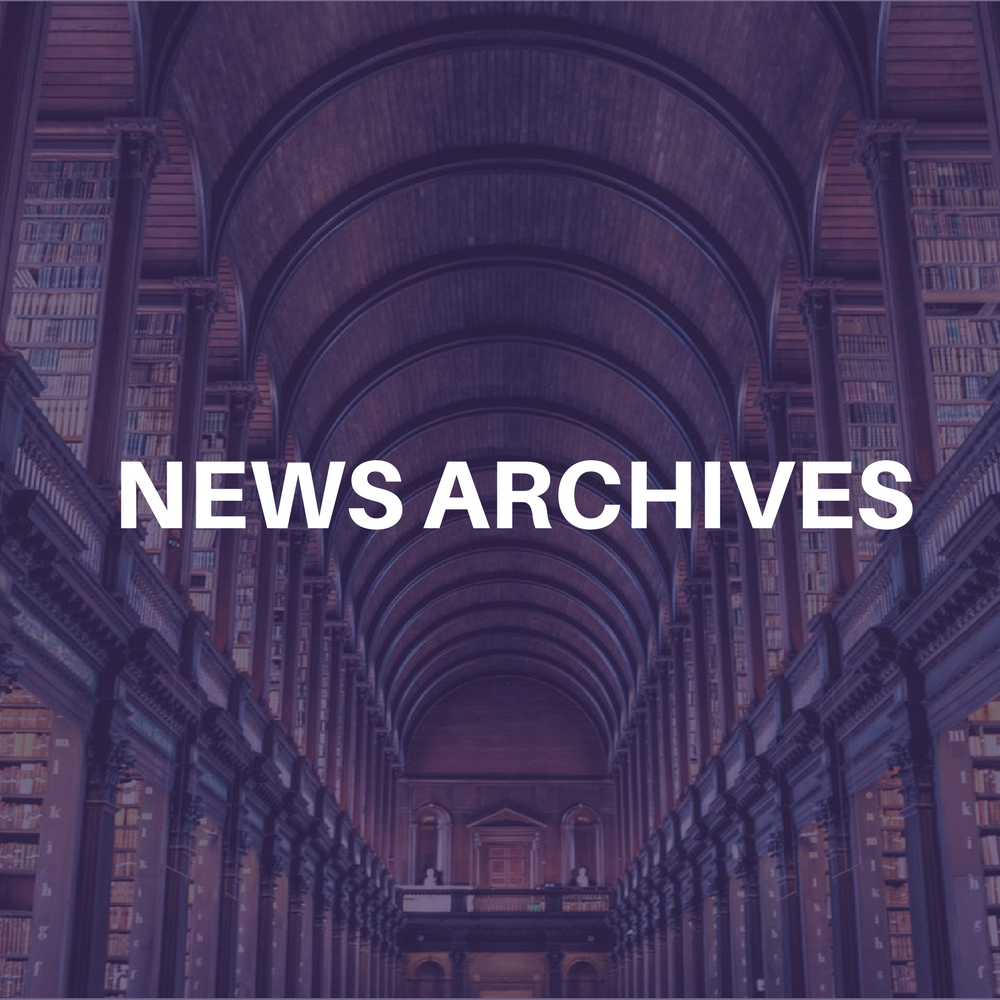 NEW YORK (AP) — Grosses were up, but then so were ticket prices during the 2002-2003 Broadway season which began strongly, faltered mid-winter and then staged a modest comeback.
Broadway grossed a record $720.9 million for the season ending May 31, up 12 percent from the previous year, according to figures released Wednesday by the League of American Theatres and Producers.
Attendance topped 11.4 million, up 4.3 percent from the previous year, the season that included the terrorist attacks on the World Trade Center. The figure fell short by 4 percent from a record set in the 2000-2001 season, the year of "The Producers."
Ticket prices, though, continued to climb, with the average paid admission reaching $63, up from about $58 the previous year. A $100 top-ticket price for big musicals is now the norm, and, even one play, the revival of "Long Day's Journey Into Night," charged that amount for its best seats.
"We did far better than we predicted earlier in the season in light of the decline in local tourism due to economic uncertainty, the Iraq war and the brief musicians' strike," league president Jed Bernstein said.
Artistically and commercially, success came early in the season.
Two of the biggest hits arrived before Labor Day: "Hairspray," the season's most popular new musical, and a revival of "Frankie and Johnny in the Clair de Lune," starring Stanley Tucci and Edie Falco. Both did potent business from the moment they opened last August, and "Hairspray" is likely to be a big winner when the Tony Awards are announced on June 8.
Then things slowed down.
"Take Me Out," Richard Greenberg's drama about a gay baseball player, transferred from off-Broadway and did only mild business. And there were several conspicuous musical duds — "Amour" and particularly "Dance of the Vampires," at $12 million the season's most expensive flop. Also crashing was Nora Ephron's play with music, "Imaginary Friends."
Yet in the spring, "Long Day's Journey Into Night" and "A Day in the Death of Joe Egg" did well with the critics and audiences, while the revival of "Nine" basked in the glow of Antonio Banderas' star power and its generally good reviews. "Urban Cowboy" rode off into the sunset after struggling for two months to find theatergoers.
Other stars sold tickets, too. Paul Newman, in his first Broadway appearance in nearly 40 years, pushed a revival of Thornton Wilder's "Our Town" to sold-out status. Al Pacino and Marisa Tomei helped a reading of Oscar Wilde's "Salome," and Helen Hunt and John Turturro brought audiences to Yasmina Reza's "Life (x) 3," even if the critics weren't that impressed.
"Gypsy" displayed some box-office muscle, particularly after its star, Bernadette Peters, recovered from a persistent respiratory infection. Other musical revivals, including "Flower Drum Song" and "The Boys From Syracuse," did not.