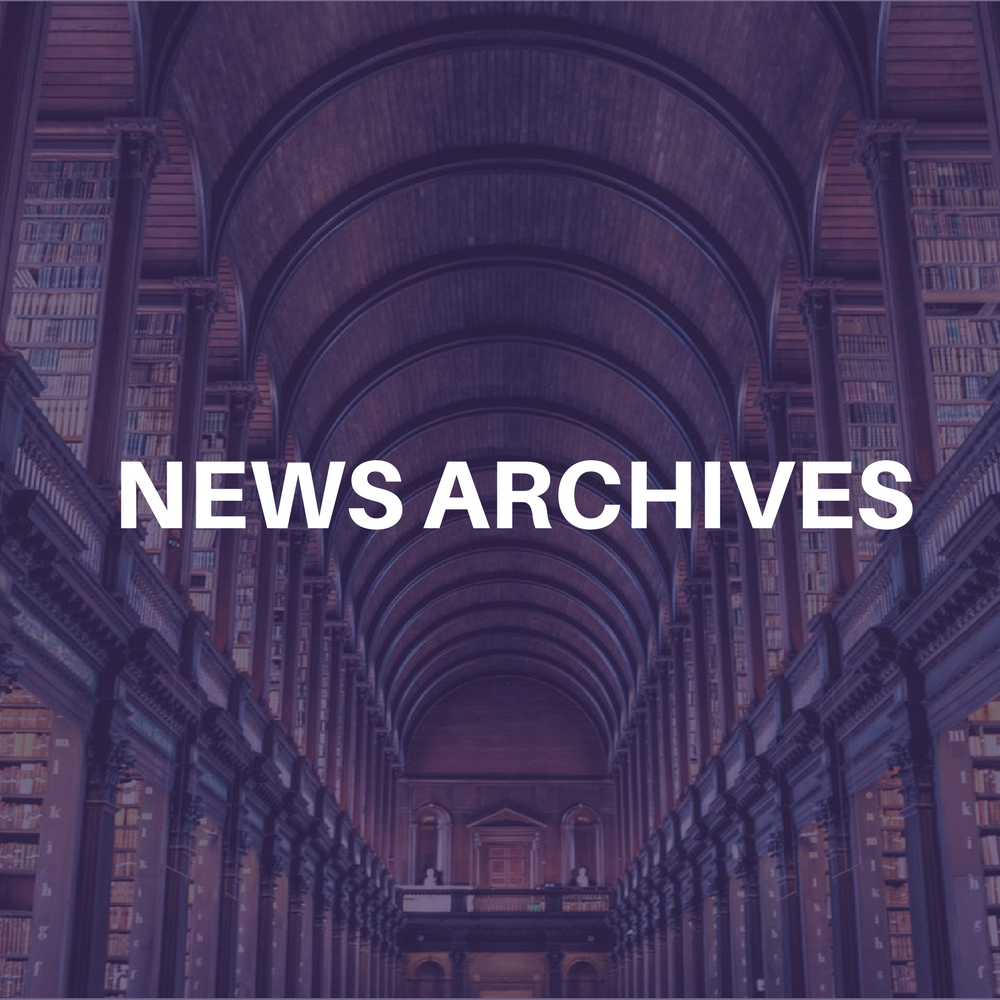 Moby is trying to pick up what Lollapalooza no longer provides: an eclectic travelling music festival called "Area: One." Moby, Paul Oakenfeld, The Roots, Incubus, Carl Cox, Outkast (East Coast) and New Order (West Coast) will participate in the tour scheduled to hit amphitheaters and non-traditional outdoor music venues from July 11-Aug.5 in 16 North American markets. The aim of the tour is to bring together the best in music—contemporary, cutting edge and electronic.
Area: One is a joint venture produced by Moby; his American managers Marci Weber and Barry Taylor (MCT management); Vince Bannon and SFX.
"My reason for putting together AREA: ONE is that there is a lot of music in the world that I love that does not always get the appropriate exposure," says Moby.
Area: One will include a concert stage as well as an air-conditioned tent featuring a unique quad sound system to highlight the music being spun by the DJs.
A portion of the proceeds from Area: One will be earmarked for local charities, which will be announced at a later date.