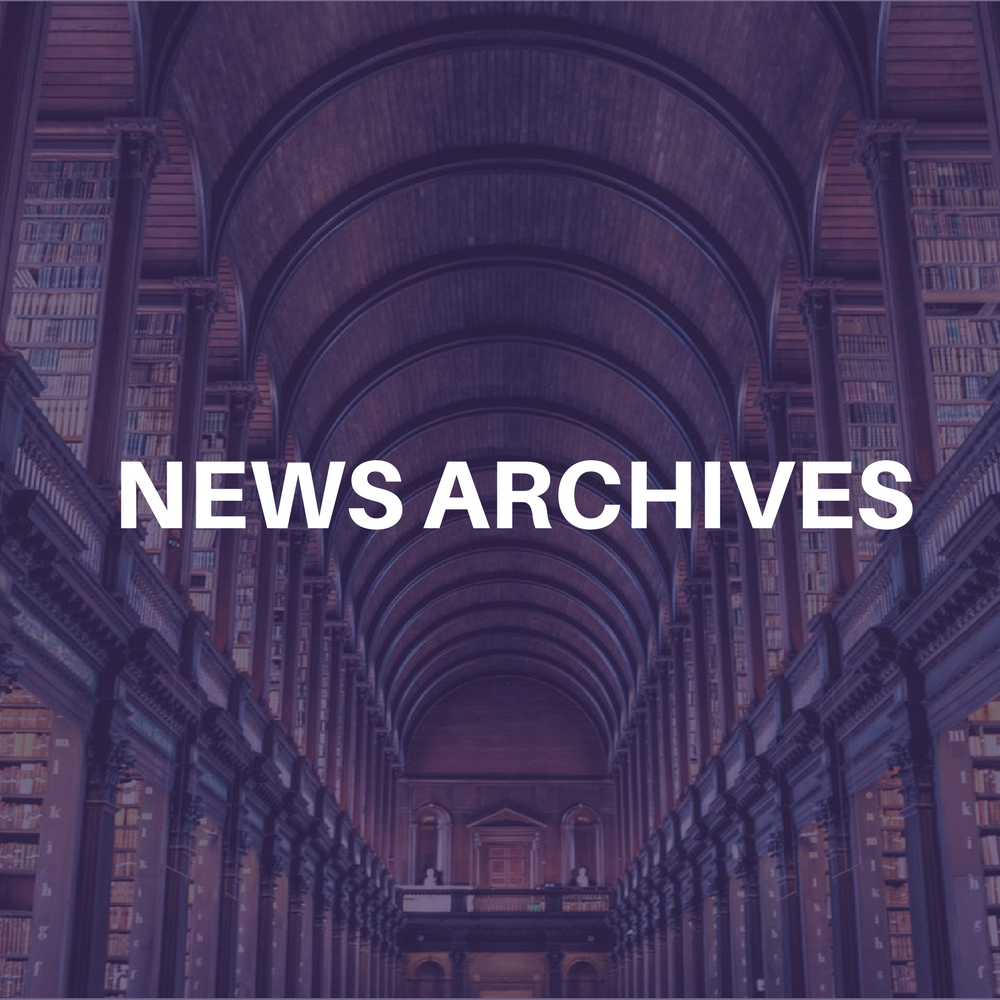 Texas Rep. Ron Wilson's (D-Houston) effort to require voter approval to sell the name of a publicly financed building to a private company was beaten down during the House's final consideration on Wednesday, April 4.
After Rep. Frank Corte (R-San Antonio) re-amended the bill to strike the language that would have mandated the referendum, the bill passed.
In 1999, voters rejected a proposal to build an arena with public funds, but last November, approved a public-private plan that granted the Houston Rockets basketball team permission to sell the building's name and retain 95 percent of the profit (Celebrity Access, April 4). The naming rights for the arena are estimated at about $150 million or more over a 30-year period, according to analysts.