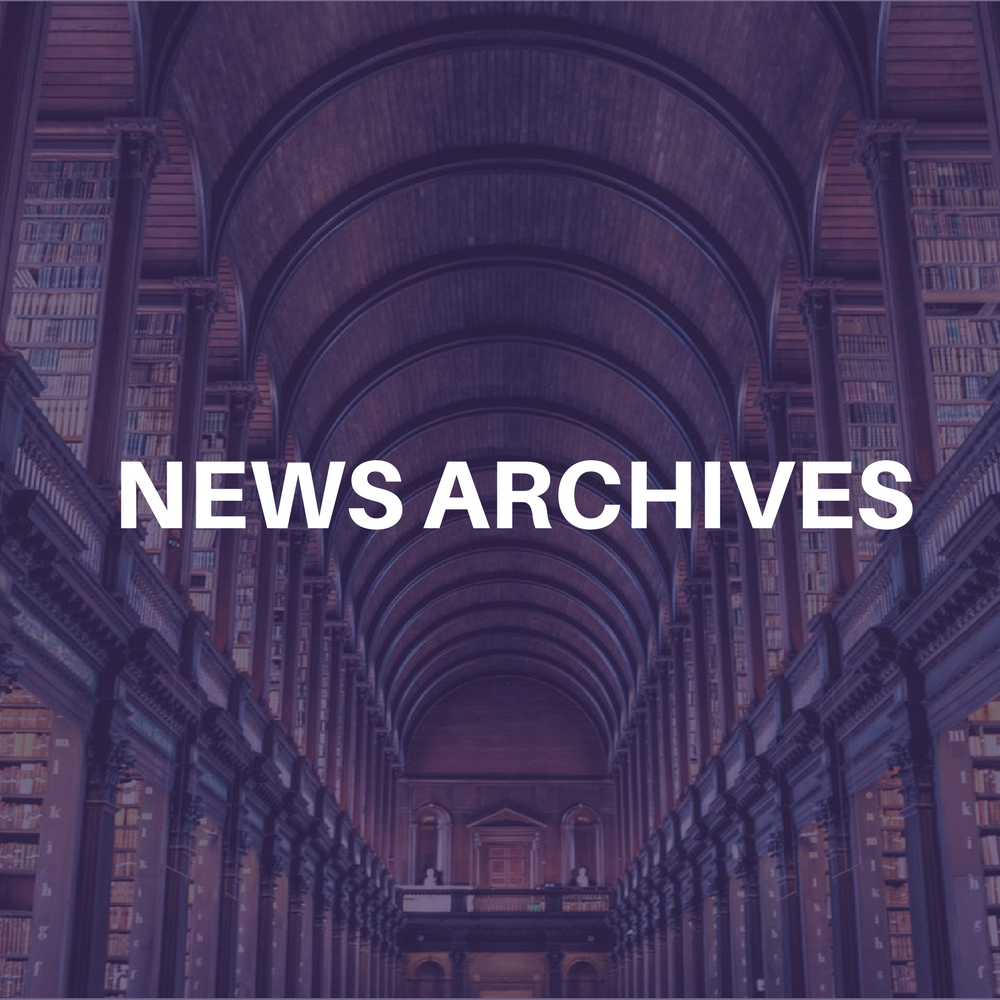 Due to production delays, 'N Sync has moved a couple of dates around that includes three cancellations – Charlotte, N.C., Las Cruces, N.M., and Memphis, Tenn.
Originally set to begin May 12 in Miami at Pro Player Stadium, "Popodyssey" will now launch May 18 from the Alltel Pavilion in Jacksonville, Fla. The Miami date has now been moved to Aug. 2.
Other date changes include Tampa, moved to July 31 from May 15 and Louisville, Ky. moved to Aug. 9 from Aug. 10. The June 26 show at Lambeau Field in Green Bay, Wisc. moved to nearby Milwaukee and the June 30 Silverdome concert in Pontiac, Mich. moved to Comerica Park in Detroit. Three new shows were added: Aug. 18 at Steeler Stadium in Pittsburgh, Aug. 11 at Atlanta's Georgia Dome, and Aug. 22 at New Orleans' Superdome, the tour's final date.
"We, along with the group, regret any inconvenience this schedule change may have caused for the fans," said Brad Wavra, vice president of touring, SFX Music Group, the tour's promoter. "We promise this tour will be a musical extravaganza for the record books."
Full refunds will be given to those fans that have already purchased tickets to shows that have not been rescheduled.