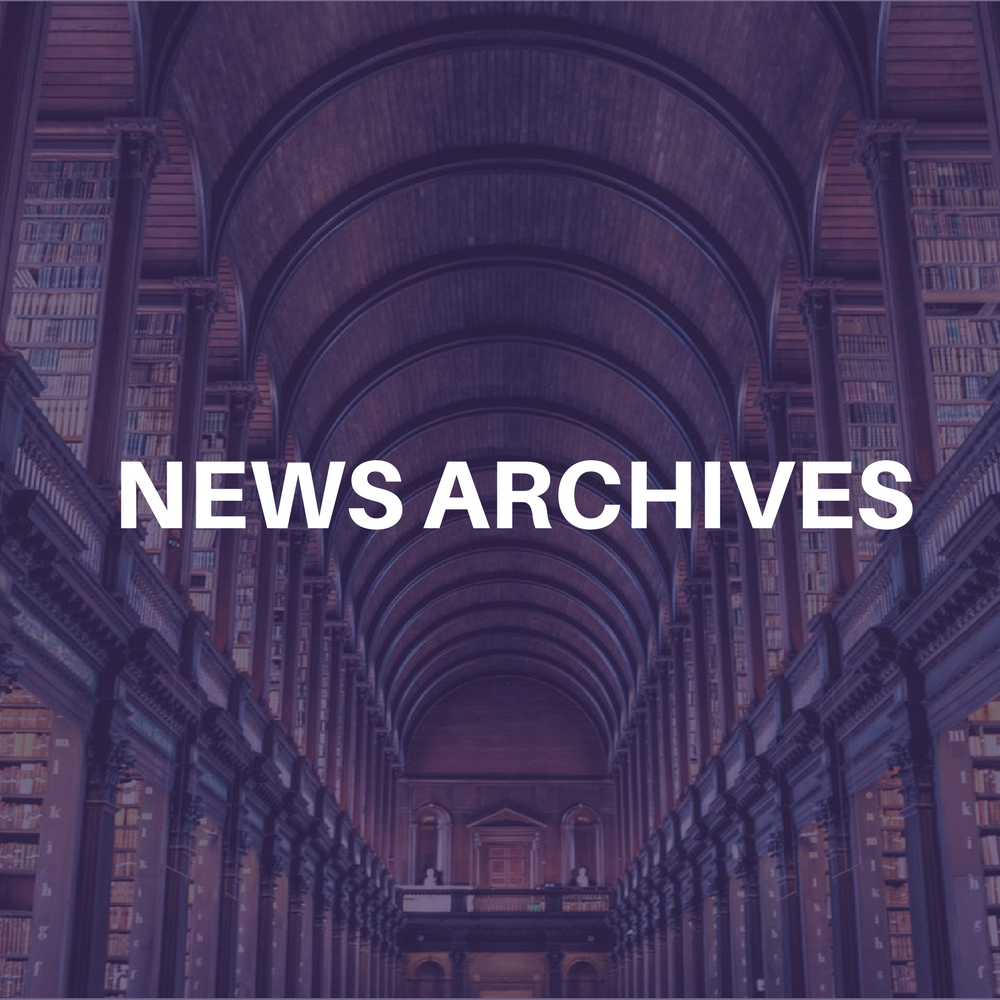 Mountain Entertainment, Inc, formerly of Simpsonville, South Carolina, merged operations
with OneTen Management Group (OMG), LLC in Greenville, SC. According to
Marty Winsch, new COO of OneTen and current president of Mountain, "Both
businesses will run parallel to each other out of the current OneTen location
through the end of 2003 or until the systems for both companies can be
consolidated onto one platform."
Winsch will be in charge of upgrading in-house operations infrastructure, managing
the in-house recording studio, Phoenix Studios, (formerly Capricorn Recording
Studio of Macon, GA) that was purchased in early 2002, and making decisions
regarding the management of clients on the music side of the business.
"Our goal is to role the business of Mountain into the current OMG infrastructure
and create a full service, cost effective solution for upstart talent," says Winsch.
"This upstart talent will include talent from the sports management division side of
OMG's business as many of our newer sports clients have expressed interest in
having OMG manage their music careers as well. By consolidating the recording
process, management, touring and promotion into one efficient, cost effective
solution, we can create greater potential for profitability at an earlier stage in an
artist's career. Our goal is to couple newer potential revenue streams with some
more traditional means of generating revenue to create positive cash flow and an
eventual positive bottom line for our clients."
Current Mountain clients include: Dezeray's Hammer, Mountain Rocks Series
(Southeast Regional Developmental Concert Series), The Root Doctors, Memory
Dean, Socket, Honey Child, Stella Blue.
Current OMG Music clients include: Women's World Entertainment, Boys Choir
Of Harlem, Release, Eddie Bush, Spencer Rush.
The new address is 31 Augusta Street, Greenville, S.C., 29601; phone: 864-242-0095; FAX: 864-233-0800.