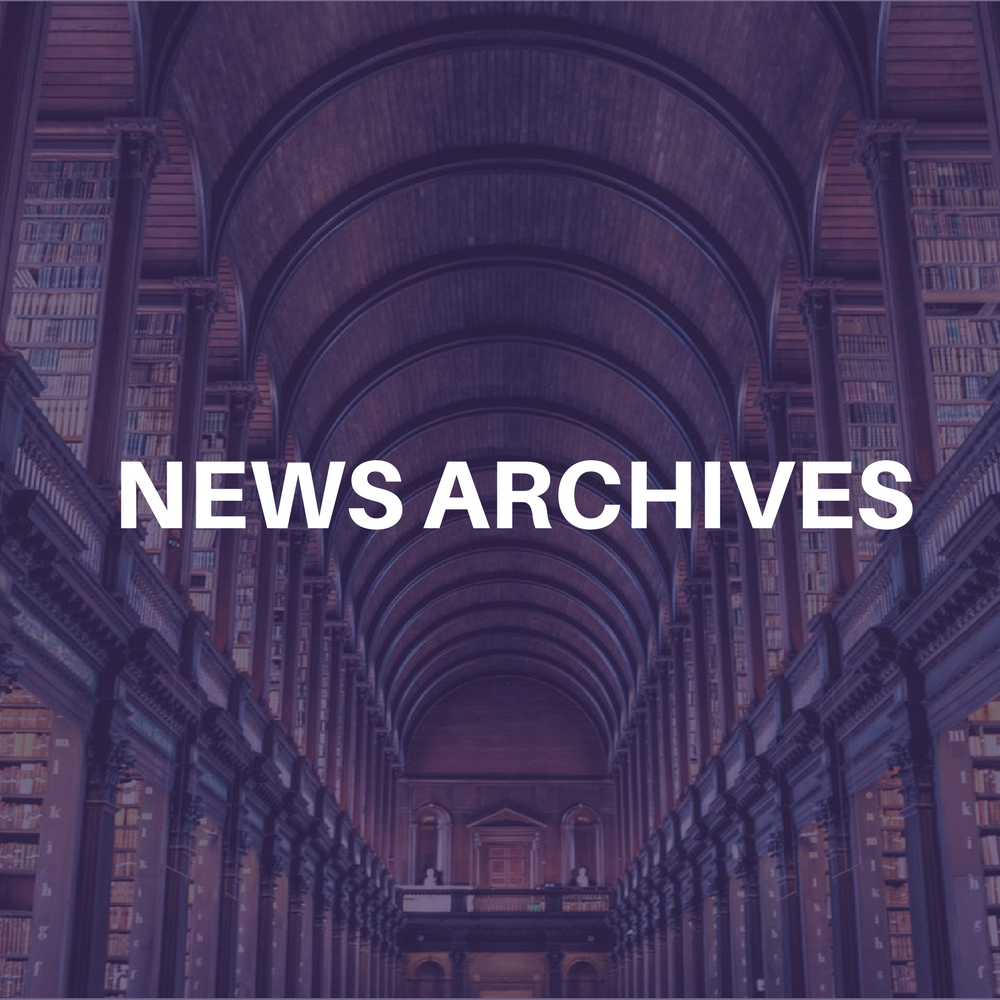 (CelebrityAccess News Service) — George Manos, music director and conductor of Washington's National Gallery Music Department and conductor of The Gallery Concert Orchestra has resigned after 18 years in the post. His final regular Gallery Sunday Evening Concert was on October 5.
Manos is only the second music director in the long musical history of The National Gallery. His predecessor, Richard Bales, served as music director for 42 years, prior to Manos' appointment in 1985.
During his 18 years, Manos presided over 600 National Gallery traditional Sunday Evening Concerts and Recitals continuing The Gallery's famed Sunday Evening Free Concert Series. He personally conducted The National Gallery Symphony Orchestra in nearly 100 Concert performances during his tenure. Many of these Gallery Concerts and Recitals are now heard on a regular basis nationally over National Public Radio.
During his term as music director, Manos also founded The National Gallery Vocal Ensemble and National Gallery Chamber Group as adjunct Classic Music Groups to the National Gallery Music Department. Both Groups have performed and toured extensively as ambassadors of The National Gallery's musical heritage.
Following this, Manos became founder and conductor of The Washington Oratorio Society; solo pianist under Howard Mitchell for The National Symphony Orchestra. Manos also conducted and performed as piano soloist at Constitution Hall in Washington on numerous occasions.–Jane Cohen and Bob Grossweiner