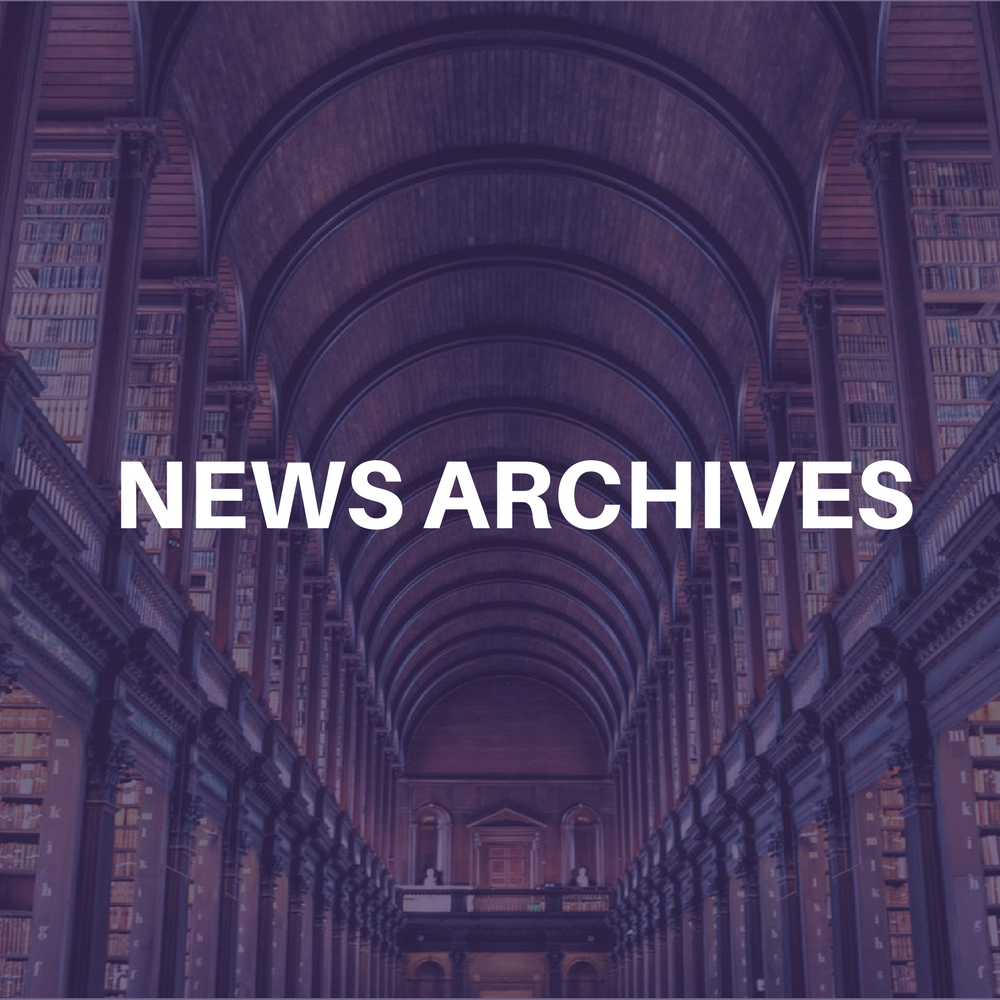 Ben Segal, who founded the Oakdale Theater in Wallingford, CT in 1954, died December 27 after a short illness. He was 83.
Oakdale got its start as a 1,600-seat tent-theatre presenting summer stock Equity musicals, exploring the new theater-in-the round concept. Shortly after, Broadway musicals graced the stage. In 1972, he expanded the theater's capacity to 3,200 and the tent was replaced with a permanent wood dome. In 1996, the theater was further renovated to a 5,000-seat year-round proscenium venue. In 1998, Oakdale Theater was sold to SFX for $11.9 million in cash, and today is run and managed by Clear Channel Entertainment.
Segal is survived by his wife Barbara, sons Beau and Mark, and daughter Rebecca.