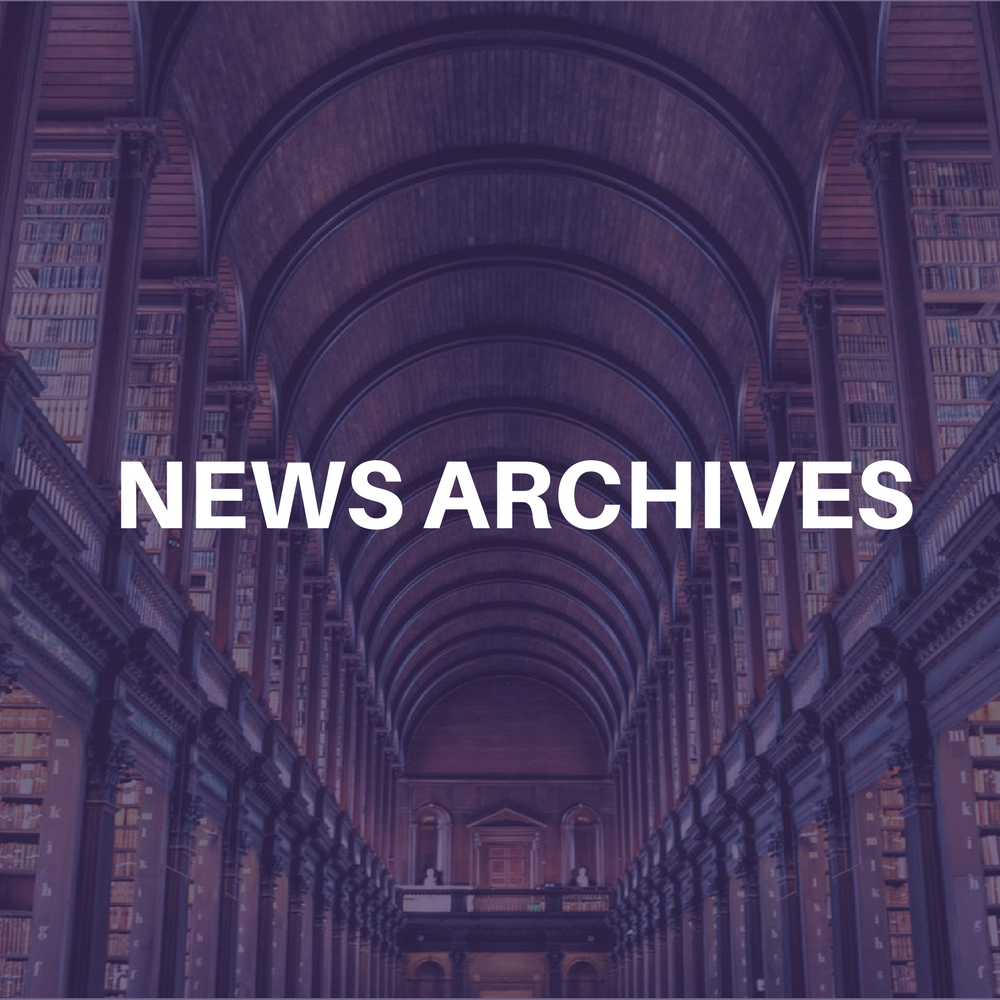 Effective immediately, Palm Pictures has restructured its music division. As a result,
nine staffers were pink-slipped on June 7.
A music division staff of 22 remains.
Mike Bone, Palm's Head of Music, said, "This restructuring reflects
the reality of the music industry today, and repositions Palm as a leaner,
tighter team going forward."
Palm Pictures was founded in 1998 by industry veteran and innovator Chris
Blackwell, and delivers entertainment on DVD, CD and on the Internet. Its imprints
include Palm, groove label Quango and trip-hop, world fusion label Axiom.