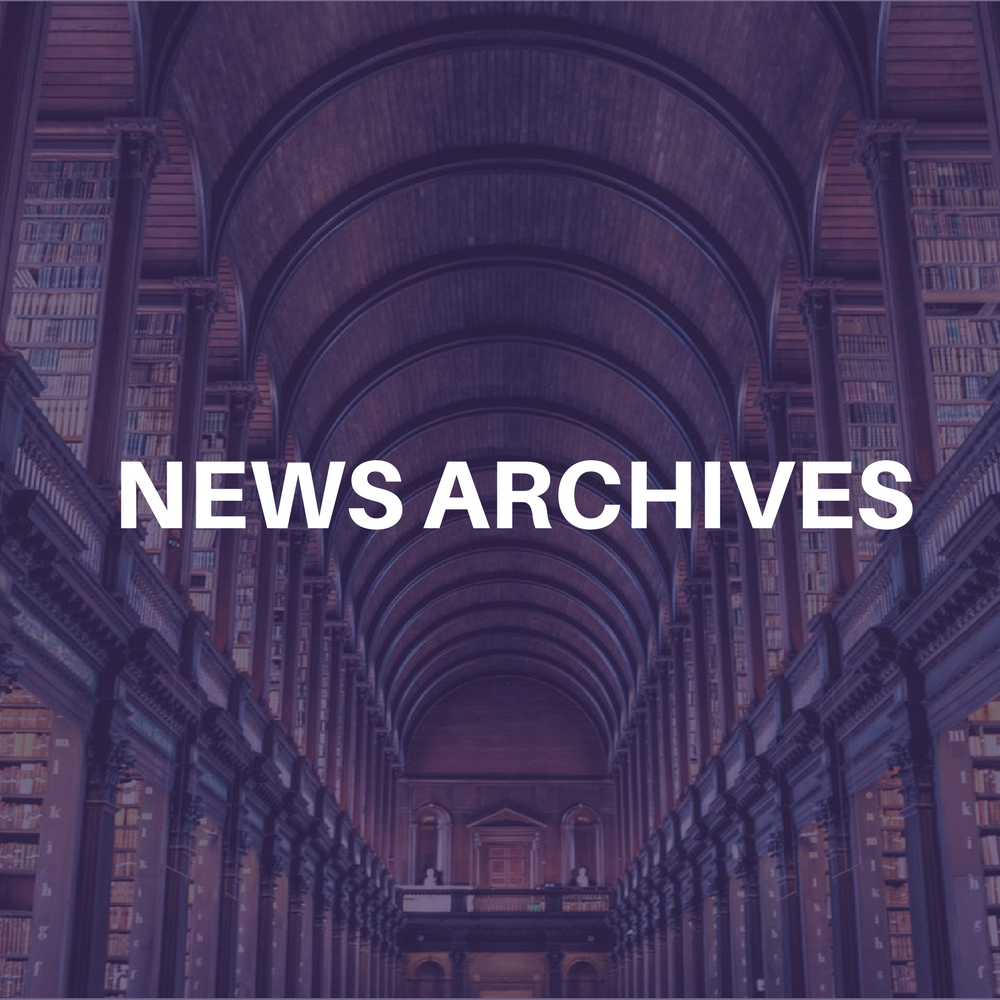 Paradise Artists is creating a music marketing/DVD catalog division to be headed by John Lappen, a veteran music industry executive with 16 years experience in catalog marketing and licensing. Lappen will place songs from the Paradise catalog in film and television productions and advertising campaigns, utilize the catalog to develop audio and DVD projects to include multi-and single artist compilations, develop content for the Paradise Radio website, and create and implement multimedia campaigns for the catalog and artist roster.
"It's exciting to join and be a part of the Paradise artists team, one of the most respected talent booking firms in the industry," says Lappen. "It's a great opportunity for us to utilize the catalog assets that Paradise represents."
Prior to joining Paradise Artists, Lappen was founder/president of Lappen Enterprises, Inc., an entertainment company started in 1995 that provided entertainment and corporate clients services including audio and DVD content development for compilations and soundtracks, music supervision, non-traditional retail marketing and distribution, music licensing and clearance, song plugging for film/television and advertising productions and catalog A&R. A sampling of clients included NBC-TV, Best Buy, American Express, The Man Show, Comedy Central, Salt Lake City Olympic Committee and numerous record labels and film companies.
Lappen also co-owned a record label MudSlide Entertainment from 1995-99. He was also a senior vice president of special markets at Priority Records. He has music supervised over a dozen films and direct-to-video projects and placed music in a combined total of more than 75 films, television productions and commercials.