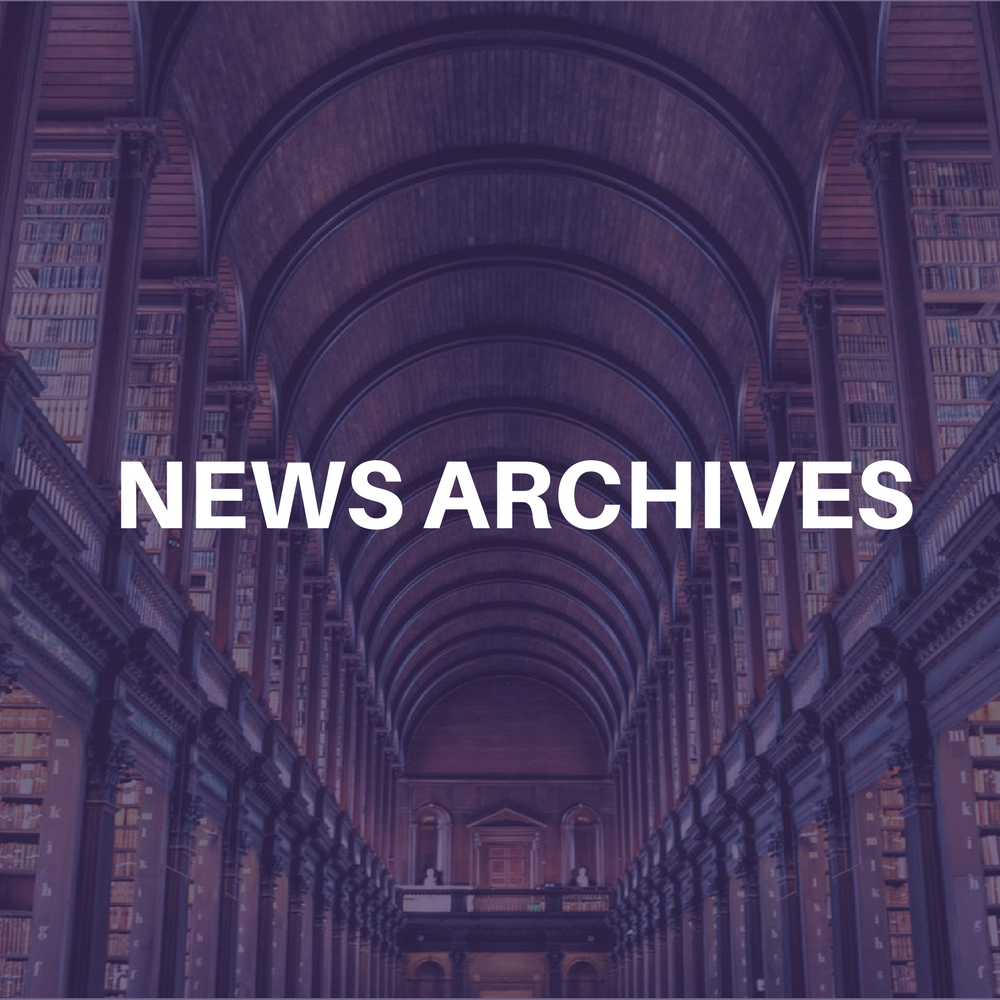 The Louisiana legislature voted down again a bill that would make ticket scalping legal in the state.
State Rep. Bobby Faucheux (D-LaPlace) has been trying to get a ticket scalping bill passed for at least two years that would allow tickets to concerts and sporting events to be re-sold for more than the ticket's face value.
The House Commerce Committee voted against the bill 9-5.