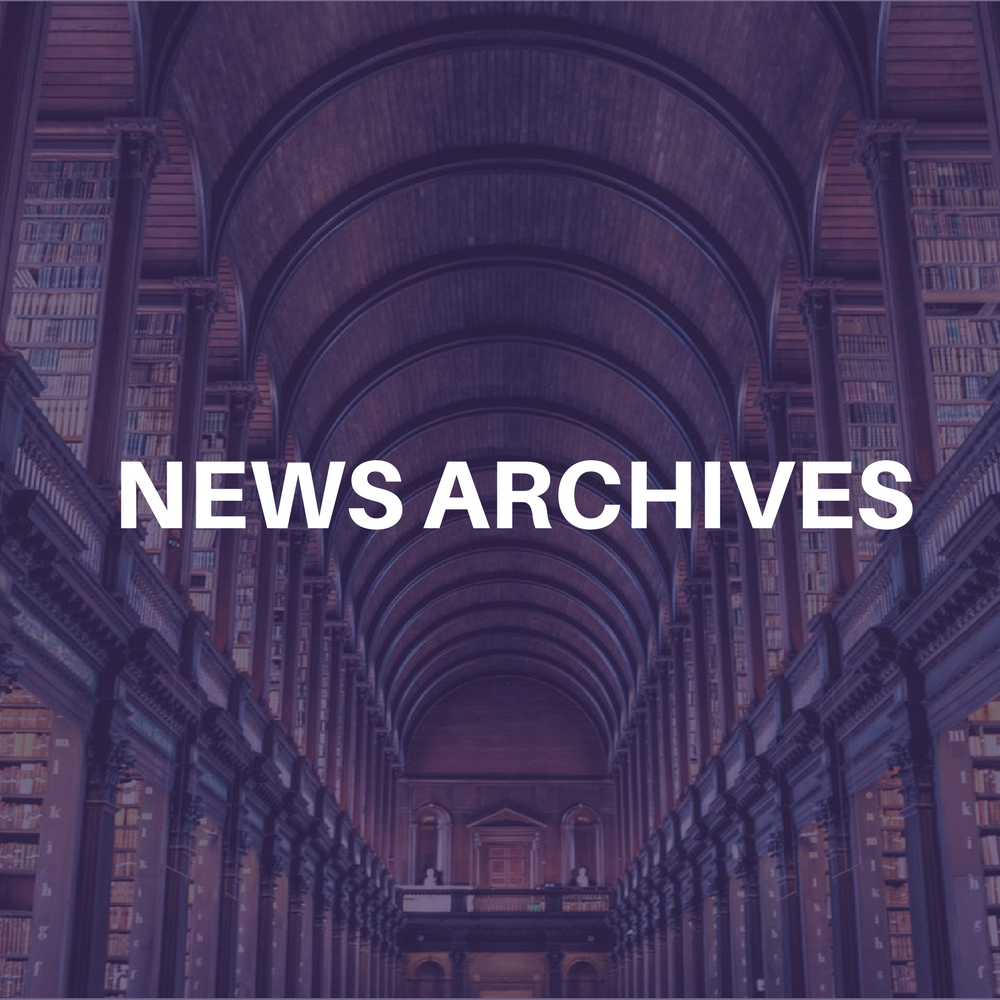 Reba McEntire, currently starring on Broadway in "Annie Get Your Gun," is tapped to reprise her Annie Oakley role for a TV version to air on CBS, which she and husband/manager Narvel Blackstock will serve as executive producers. It's expected to air during the sweeps next February.
McEntire, who stepped into the role in January, was scheduled to exit on May 27 but is now staying on until June 22.
McEntire is also set to star in an untitled comedy pilot on the WB Network.
McEntire hits the concert trail July 13-Aug. 19 as part of the all-female "Ladies Night Out" 24-city tour with Martina McBride, Sara Evans, Jamie O'Neal and Carolyn Dawn Johnson (Celebrity Access, April 6).