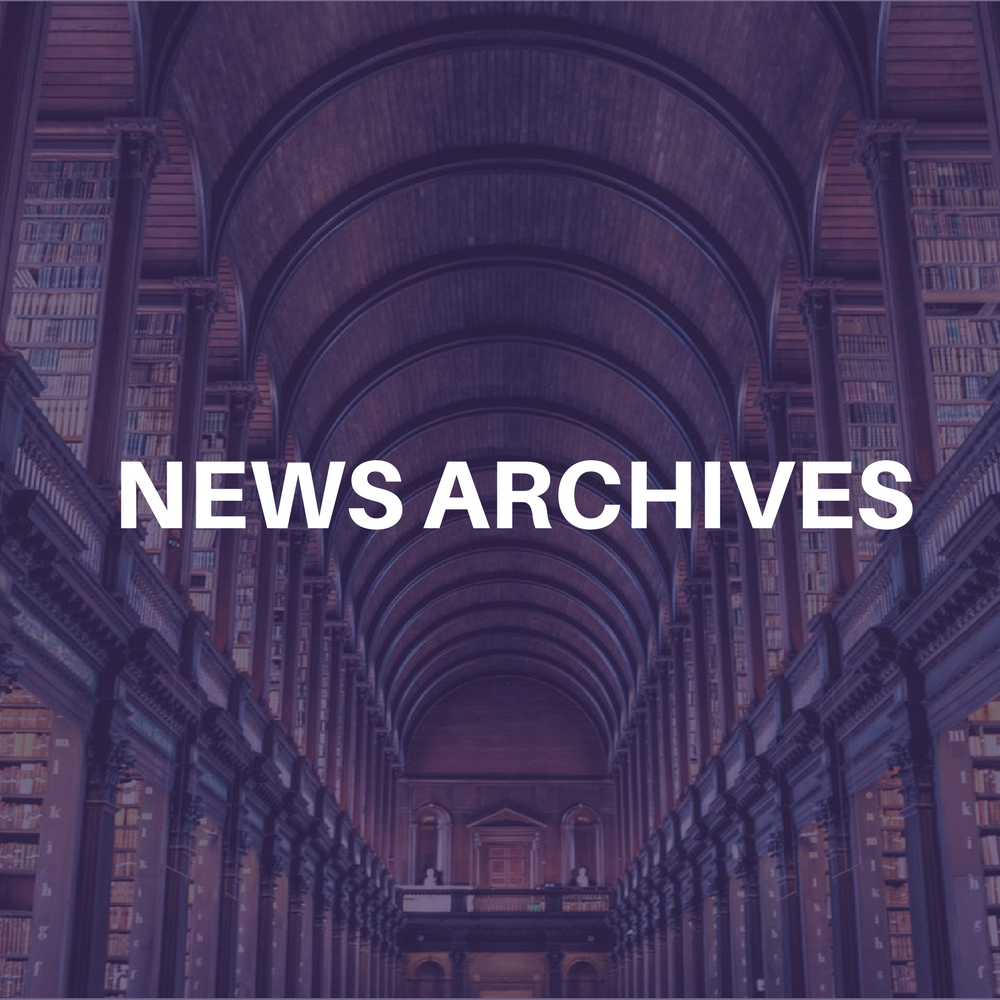 The Aug. 4 Rolling Rock Town Fair 2.0 has sold out all 33,000 tickets.
The one-day fair at the Westmoreland County Fairgrounds in Latrobe, Pa., and home of Rolling Rock beer, features headliners Stone Temple Pilots, Live, Deftones, Incubus, Staind, Oleander and Tantric in addition to other attractions including a petting zoo, pony rides, rock climbing to body painting and video arcades.
A pay-per-view special is in the works with details to be announced shortly.