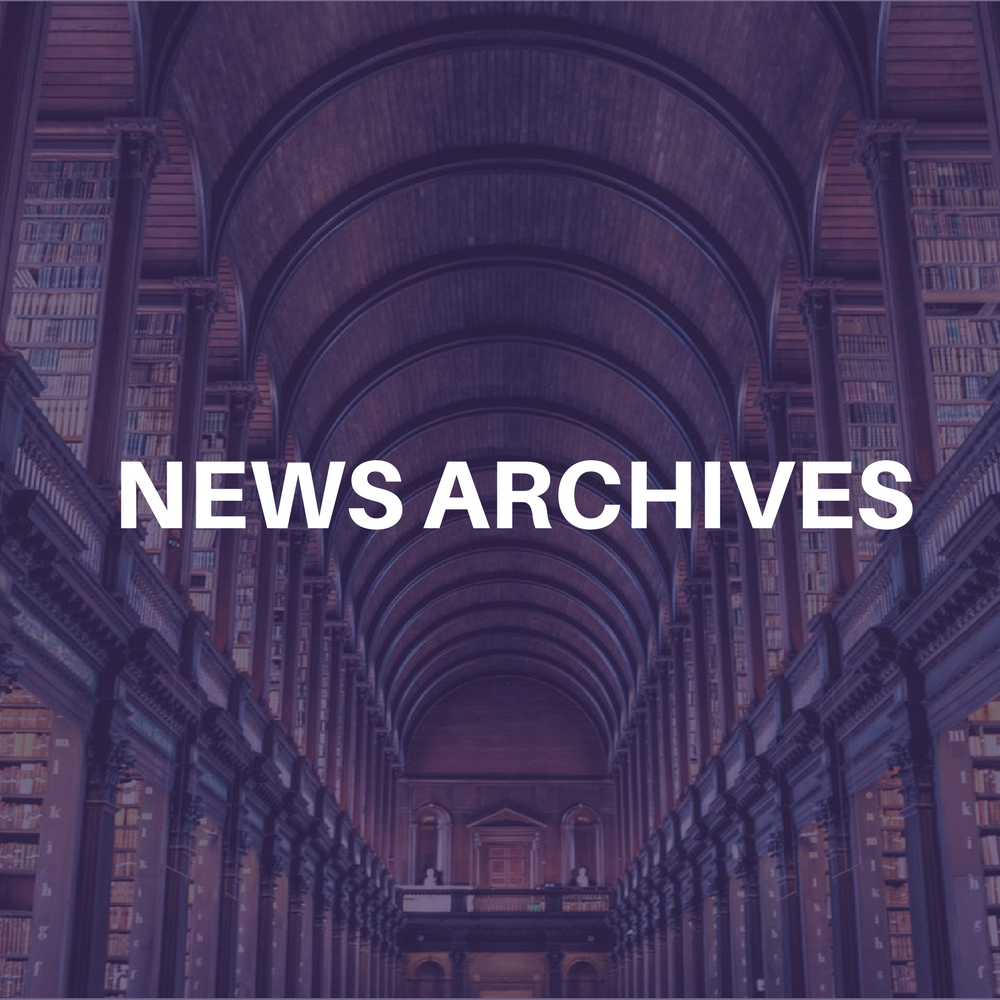 Booking agent Ruud Berends, a partner in the Paperclip Agency in the Netherlands, has left after nearly 20 years.
Berends represented Chariot featuring Jon Auer & Brian Young (of The Posies), Pat Fear (of White Flag) and Javier Escovedo (of Zero's & True Believers), Demolition Doll Rods, The Nomads and Spain, all of which will be divided between Rob Berends, Martin Ford and Hilde Spille.
"It was simply time for a new direction and challenge," Berends told CelebrityAccess. "I do intend to stay active within the music industry, but have no idea where and what at this point. I have enjoyed and am proud of the almost 20 years I have been active at Paperclip Agency working for a very fine selection of American, Australian and European artists."