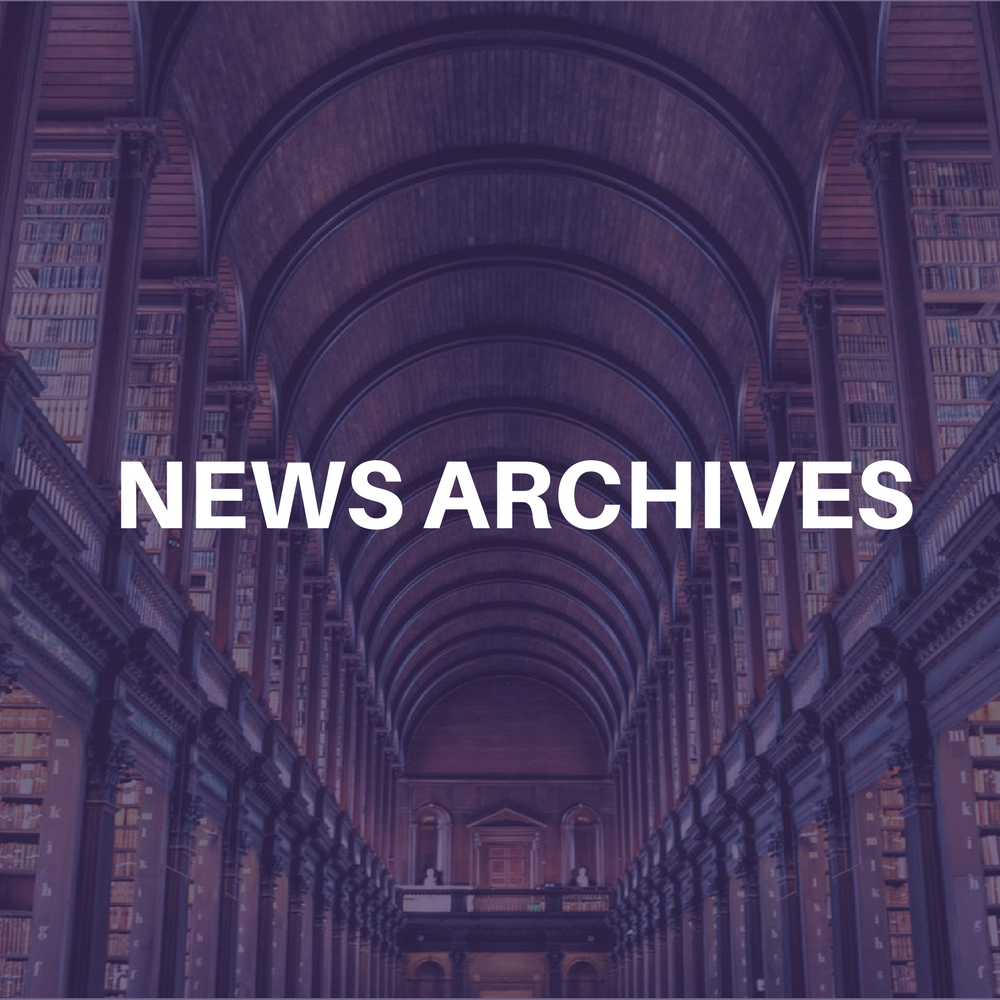 (CelebrityAccess News Service) – SESAC has become the first corporate customer to utilize data from the CMJ Network's
Realtime Airplay Metrics (RAM) airplay reporting service. RAM, the first service to comprehensively track airplay on college, non-commercial and "early-adopter" radio, utilizes Audible Magic's patented digital audio identification technology. In light of its 25-year artist discovery and development mission, RAM is a natural evolution to CMJ's growing platform of media, event and data-centric products and services. SESAC, one of the three major performing rights organizations in the USA, will utilize RAM data in its monetization of non-commercial radio and its ongoing effort to improve the accuracy of performance royalty distributions to songwriters and publishers.
Hunter Williams, vice president, royalty distribution and research services for SESAC, said, "Today, more than ever, it's important to accurately account for airplay in this market, and the RAM system provides the most accurate and complete data available. SESAC has always been at the forefront of implementing best of breed technology, which is why we teamed up with Audible Magic two years ago. Their technology also drives RAM's reporting data so it represents still another successful aspect of our partnership."
Since entering into their agreement with SESAC, Audible Magic now monitors more than 65 stations for the PRO. The initial rollout, which began in the Fall of 2001, incorporated Audible Magic's content-based identification technology to monitor terrestrial radio broadcasts utilizing Internet simulcasts, covering several genres of music. The RAM service covers both terrestrial and non-traditional broadcasters and provides myriad reporting options in order to most effectively view and use the underlying data.
Jay B. Ziskrout, chief operating officer for CMJ beamed, "We are pleased that SESAC will be integrating data from the RAM system to help determine equitable royalty distributions to songwriters and publishers. RAM is a natural evolution to CMJ's growing platform of media, event and data-centric products and we believe it provides critical information to a PRO such as SESAC."
Audible Magic's automated broadcast monitoring systems use a patented digital fingerprinting technology to identify songs. Fingerprints are compared in a matter of seconds to the company's database of 3.7 million songs, covering the entire North American catalog and believed to be the largest in the world. Approximately 10,000 new songs a week are added to the database.
"In services such as RAM, our systems make it possible to monitor stations and genres that have not been accurately monitored before," said Vance Ikezoye, CEO and founder of Audible Magic. "We think CMJ's RAM service will also prove to be of interest to major and indie labels, as well as individual musicians and bands." –Bob Grossweiner and Jane Cohen