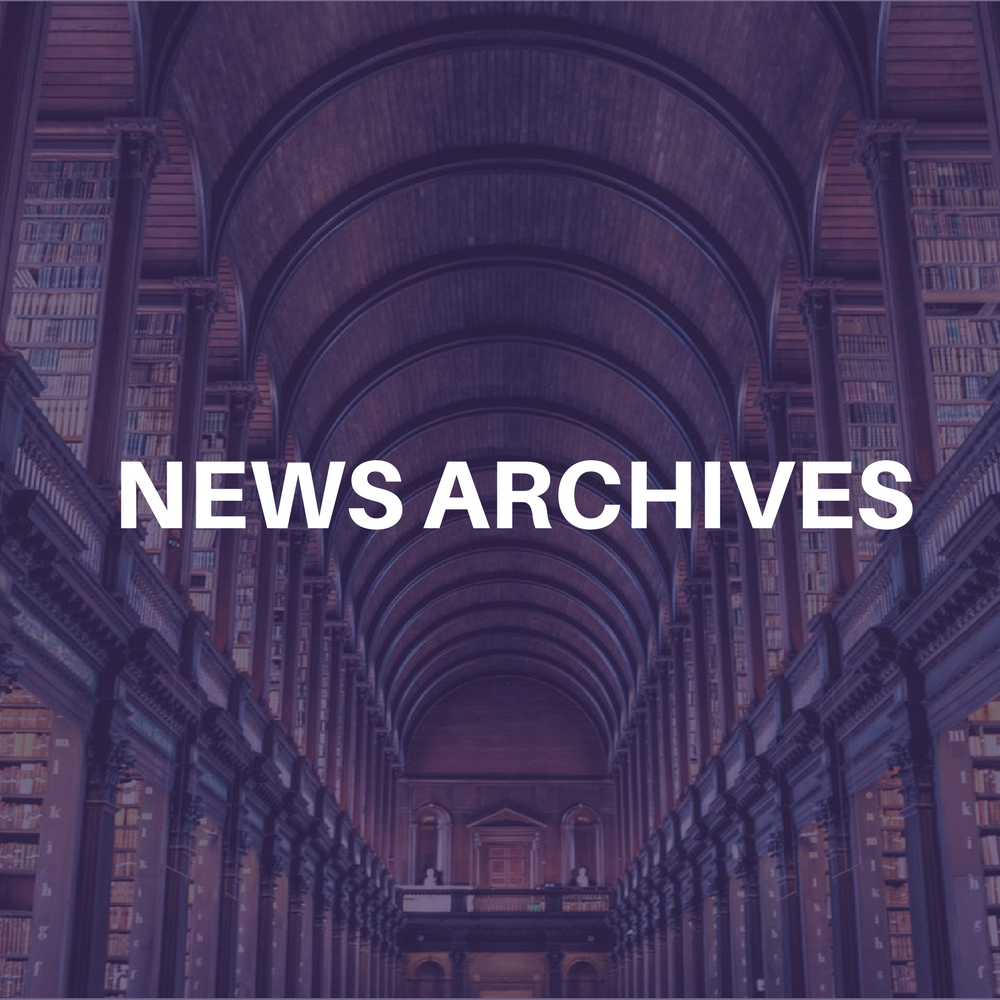 A special seating offer made by SFX on Feb. 19 to 'N Sync fans who missed part or all of group's Aug. 1 Joliet, Ill. concert last year because of a traffic fiasco in getting to the show, will not be honored by the promoter.
SFX spokesperson Susan Elmore told the Herald News, "It was reported, but it was an error."
The rescinded offer apparently stems from a lawsuit filed by a concertgoer against SFX and 'N Sync, alleging she and her daughter missed a large part of the concert because more tickets for the show were sold than what the roads could handle. The Herald reports an estimated 60,000 ticketholders flooded the streets along the way, resulting in a five-mile backup that took motorists hours to get through.
SFX and 'N Sync have both filed motions to dismiss the suit. A May 14 hearing has been set in Cook County Circuit Court.
SFX is presenting the group's 2001 Pop Odyssey Stadium Tour that kicks off June 16 at Soldier Field.