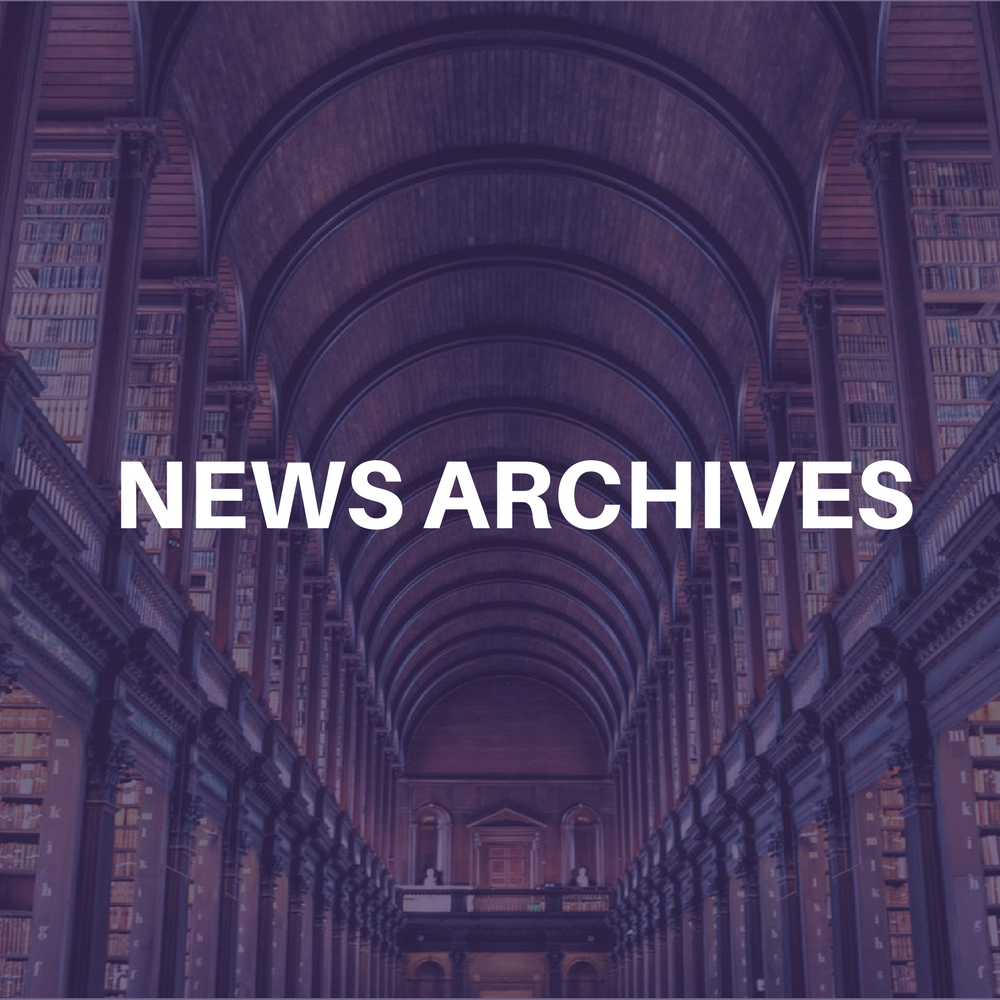 As part of his new restructuring plan, new Sony Music Entertainment chief Andrew Lack, plans to make across-the-board cuts in all departments, here and abroad, by about 10 percent, beginning March 28.
Lack plans to pinkslip 1,000 employees as part of his cost-trimming plan, that would try to cut the company's expenses by about $100 million. The cuts will affect about 350 people in its U.S. division, about 400 overseas and more than 250 in manufacturing.
Among the executive changes: David Glew, Epic Records chief and Mel Ilberman, longtime finance executive are retiring, according to the Los Angeles Times. Epic President Polly Anthony will replace Glews. Columbia president Will Botwin has been upped to chairman. Sony Music's executive vice president Michele Anthony, as a principal aide to Lack, will assume additional responsibilities.
And shortly, the company is expected to name Donnie Ienner, chairman of Columbia Records, to head of Sony Music U.S., overseeing both labels.