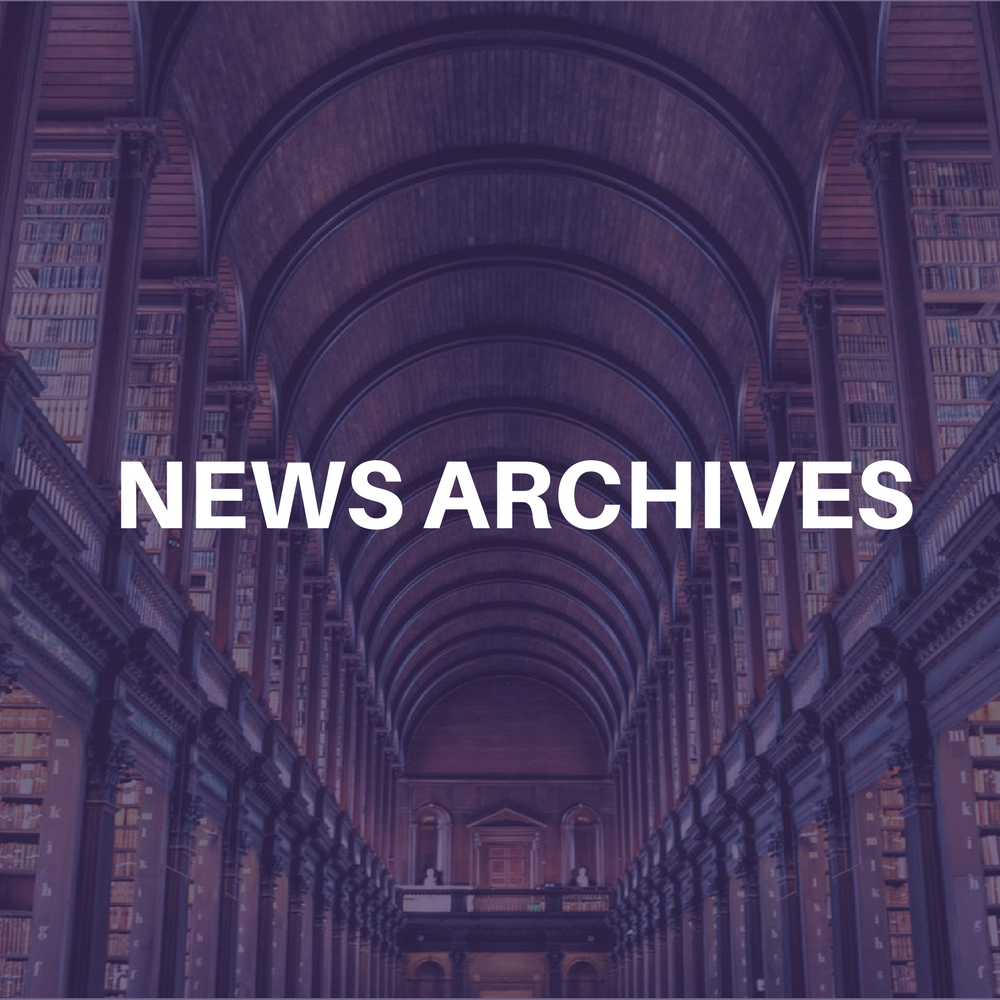 It took a mere 19 seconds and 2,700 sticks of dynamite to raze the 30-year-old Three Rivers Stadium in Pittsburgh, Pa. Sunday morning (Feb. 11) to make room for a new facility about 85 feet away.
Home to the Steelers football team, Pirates baseball team and host to such rock concerts as Elton John and the Rolling Stones, more than 180,000 tons of concrete and 8,000-tons of structural steel were reduced to rubble and dust. A 40-second fireworks display followed.
Costing $35 million to build in 1970, the same 159,894-square-foot stadium would cost more than $125 million today.