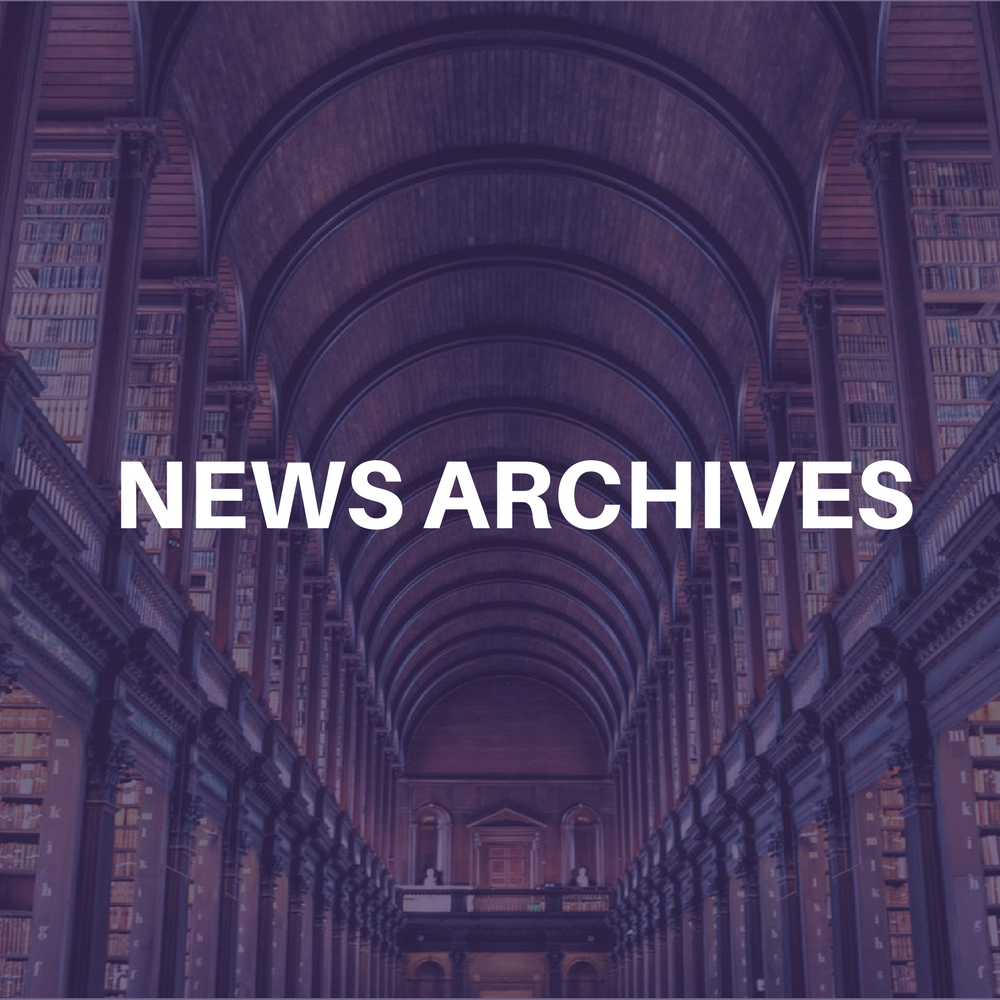 Entertainment industry tour veteran Nick Cua has joined TBA Entertainment, where he will work to develop entertainment marketing projects similar to TBA-produced events such as Rockfest, Countryfest, Nescafe Java Jam and the various other entertainment-based programs the company has created and produced. He will divide his time between TBA's Nashville and Los Angeles offices.
In tandem with working with TBA, Cua will continue his tour managerial responsibilities on Cher's current farewell tour.
Cua's more than 20 years in the entertainment industry includes artist management, event production, concert promotions and national touring. He began his career in the late 1970s with Phoenix Management Group where he worked with such artists as Rod Stewart, Deep Purple, Motley Crue, Ozzy Osbourne and Bon Jovi.
"We are fortunate to have Nick join the TBA team," said Steve Moore, executive vice president and head of TBA's Entertainment Marketing group. "His vast experience and knowledge will strengthen our expanding organization."
Most recently Cua has overseen touring operations for such artists as Ozzy Osbourne's OZZfest, Limp Bizkit's Family Values Tour, Metallica, Courtney Love and many others. Formerly, Cua served as president of Speer Entertainment. Prior to joining Speer, he was president of Magnatone Artist Management and was a partner with Doc McGhee and Roy M. Speer, chairman of the Home Shopping Network, where he implemented a joint venture project to develop original programming centered on the sale of recorded music and related merchandise.