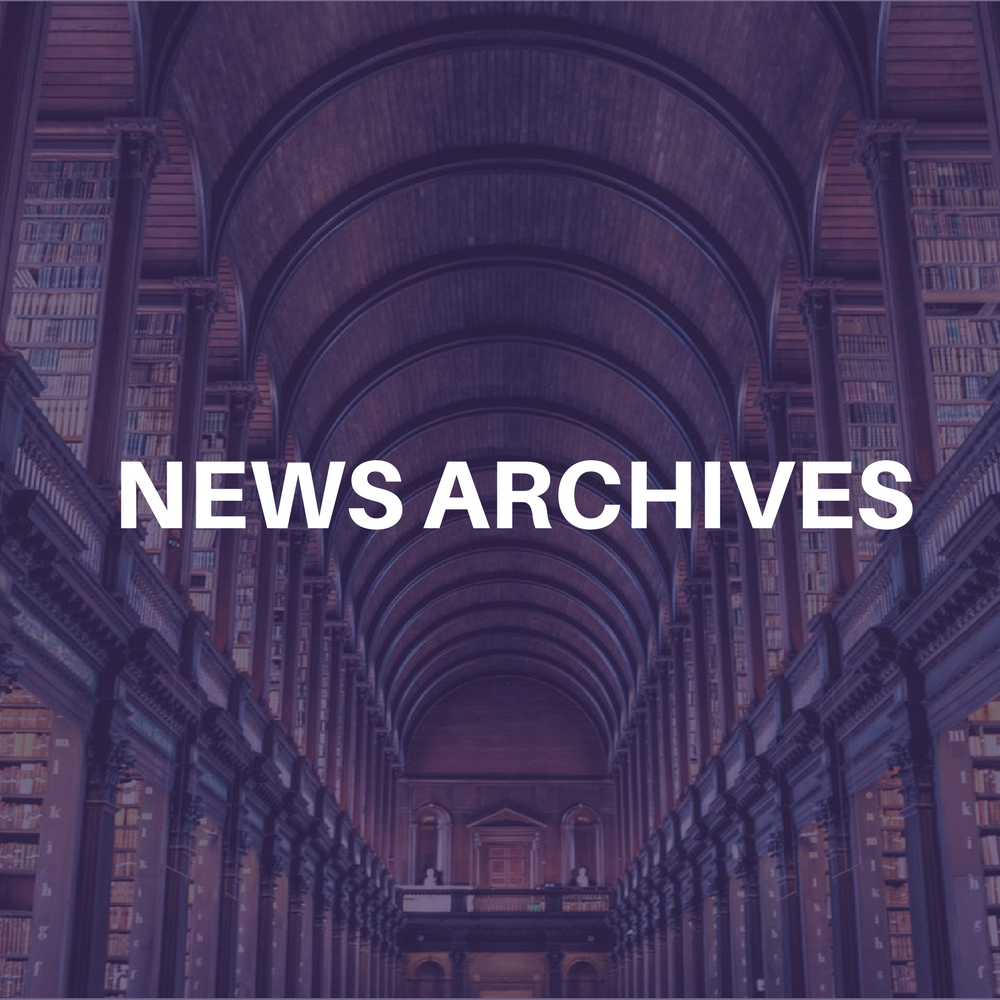 Violence has erupted at the Leeds Carling Weekend site in Temple Newsam with 'hundreds' on the rampage resulting in a number of people being injured. Police were attacked with bottles and debris during hours of clashes.
Andy Teacher told NME.COM: 'There were 40ft flames – it was twice as high as the trees on site. It was like the oil fields burning in Kuwait.'
Eyewitness reports are mixed stating that fires were being started before the Foo Fighters started their set while others say that the violence erupted at around half midnight when one of the main toilet blocks was set alight.
Hundreds of riot police were rushed to the site but remained on standby at the perimeter. A police helicopter patrolled overhead.
One toilet block was burnt to the ground completely with others set alight. Skips were also set alight and power cables pulled down.
Police reports say that an unspecified number of people were injured as a result of 'mindless violence by hundreds of visitors'.
One eye-witness said: 'There were two massive fires you could see for miles around, I wasn't going anywhere near there because it looked too dangerous.'
The violence echoes last year's events when toilet blocks were burnt and police attacked, which put this year's festival in serious jeopardy. Organizers won an appeal in July for the event to ahead after Leeds City Council initially denied them a license.