LOS ANGELES (CelebrityAccess) Creative Artists Agency announced it has made an investment in Entertainment Benefits Group, one of the largest privately held travel and entertainment providers in the U.S.
EBG features a comprehensive travel and entertainment benefits program for more than 40,000 corporate clients with a combined reach of more than 50 million employees, according to a statement. EBG's distribution network also operates a group of consumer and B2B businesses reaching more than 60 million users and selling more than 8 million admission tickets annually. Broadway's Shubert Organization is an investor, alongside EBG founder Brett Reizen.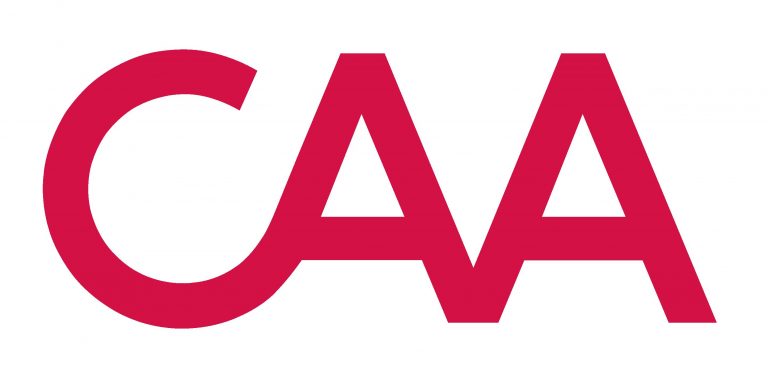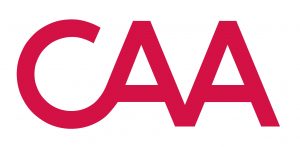 "By providing value and access to experiences and events to our extensive member base, we have successfully delivered millions of ticket buyers annually to our entertainment partners," said Reizen.  "With a continued focus on growing our closed-loop programs and B2C brands, we will work closely with CAA to assist artists, sports teams, venues, and others in the live entertainment space to sell more inventory from the back of the venue to the front, ultimately generating incremental revenue for these stakeholders through our private corporate perks programs and distribution opportunities."


CAA expects to align its Premium Experience division under EBG's management, effective immediately.
EBG has had substantial growth over the past three years, according to a statement. It's benefits platform TicketsatWork offers clients and members thousands of local and national exclusive discounts and access to special offers in entertainment and travel, the announcement says.
EBG merged with Plum Benefits in 2014. Plum Benefits is an exclusive corporate entertainment benefit service owned by the Shubert Organization.