LUBBOCK, Texas (CelebrityAccess) SMG and Lubbock Entertainment and Performing Arts Association have announced the appointment of Charlton Northington as GM of Buddy Holly Hall of Performing Arts & Sciences in Lubbock, Texas.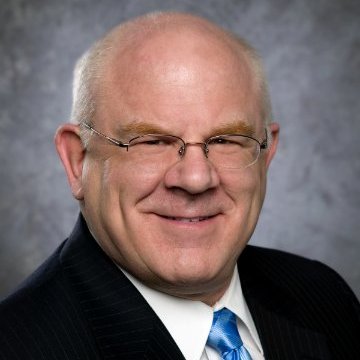 "Charlton is the right person to lead our SMG team in Lubbock. From his time working for a Broadway presenter, to managing venues in Reno, Hurst, Texas, Shreveport and Alexandria, La., Charlton has demonstrated the commitment, professionalism and vision to help us succeed at Buddy Holly Hall. Being a Texas Tech grad and coming home to Lubbock is a huge win for the venue and for the community." said Bob Papke, Vice President of Theaters, SMG.
"The LEPAA Board and staff are thrilled to welcome Charlton Northington back to the Lubbock community as the General Manager for The Buddy Holly Hall. We truly could not have imagined a better person at the helm of this incredible performing arts campus than Charlton. He is a first-class individual who will bring his tremendous energy, ideas and decades of experience to The Buddy Holly Hall in a manner befitting of such a world-class facility." said Tim Collins, LEPAA Board Chair.
Northington is a 25-year industry veteran who has managed entertainment and convention facilities throughout the U.S.
Once completed, The Buddy Holly Hall of Performing Arts and Sciences will total more than 220,000 square feet, including a 2,200 seat theater, a 425-seat theater design for Lubbock ISD, a 6,000-square-foot multipurpose-space, and a bistro by MarketStreet.